This post is in partnership with Florida Power & Light Company (FPL). All opinions are my own.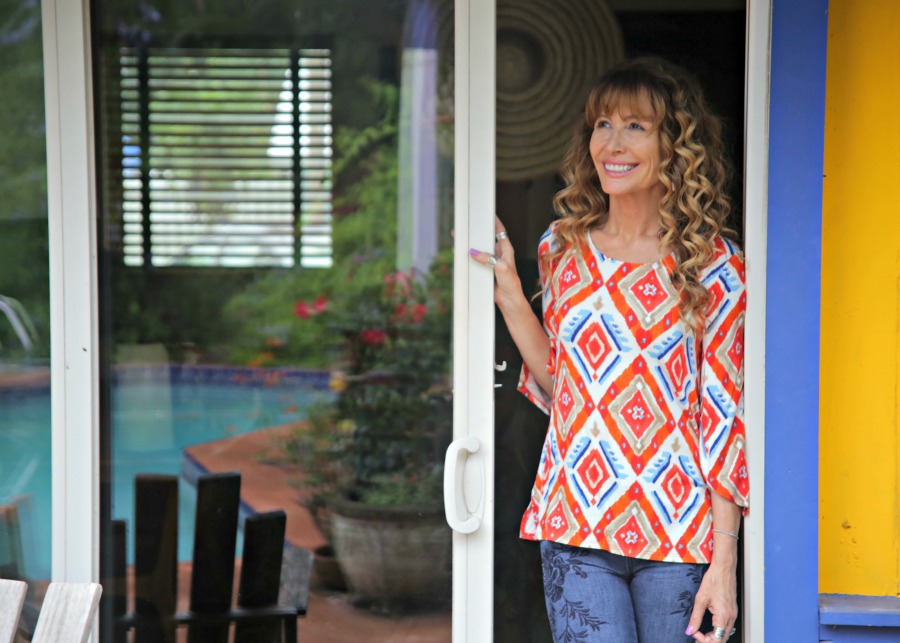 My family and I live in an older Florida home and we all have different ideas on how we could be saving some energy and money on our monthly bill.
My husband is always after the kids and me to turn off lights. If I had a dollar for every time he tells us…I'd be swimming in money.
I do try to save energy, but when I'm moving around the house, it just feels silly to turn off a light only to turn it back on in five minutes.
My husband also gets upset when I leave the glass door to the backyard slightly open so the dog can go in and out as he pleases.
I get that the heat coming in is probably making the A/C be on overdrive, but I work from home, and when the dog keeps barking to be let out or let back in, it can get annoying.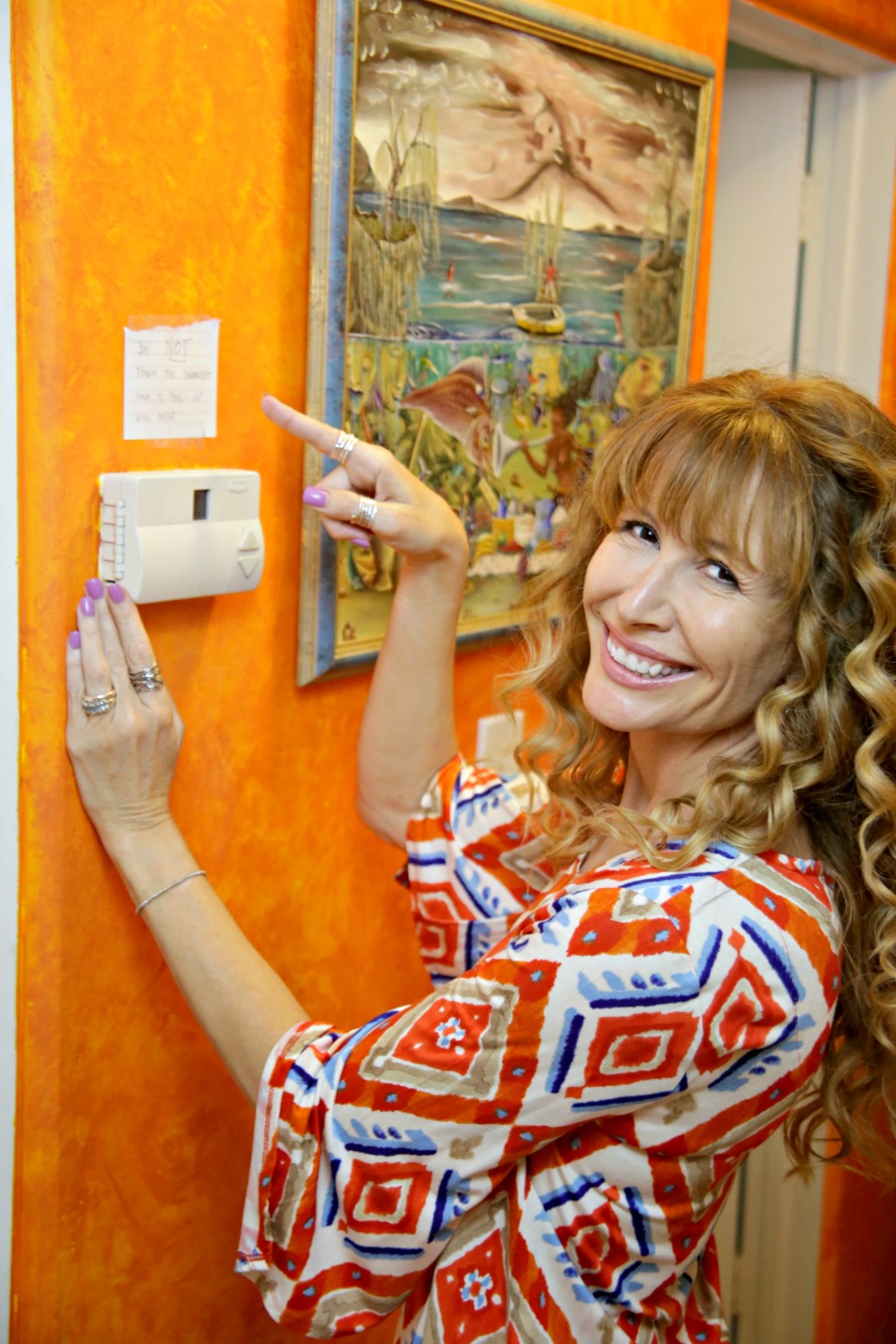 Lastly, because our home is not well insulated like modern constructions are, and also because different additions were made to the house, sometimes one room is hot while another feels just fine.
This means that at different times of the day, someone in the family will go to the thermostat to change the temperature.
My husband even taped a note on the wall by the thermostat asking us not to touch it because he'd wake up in the middle of the night, freezing.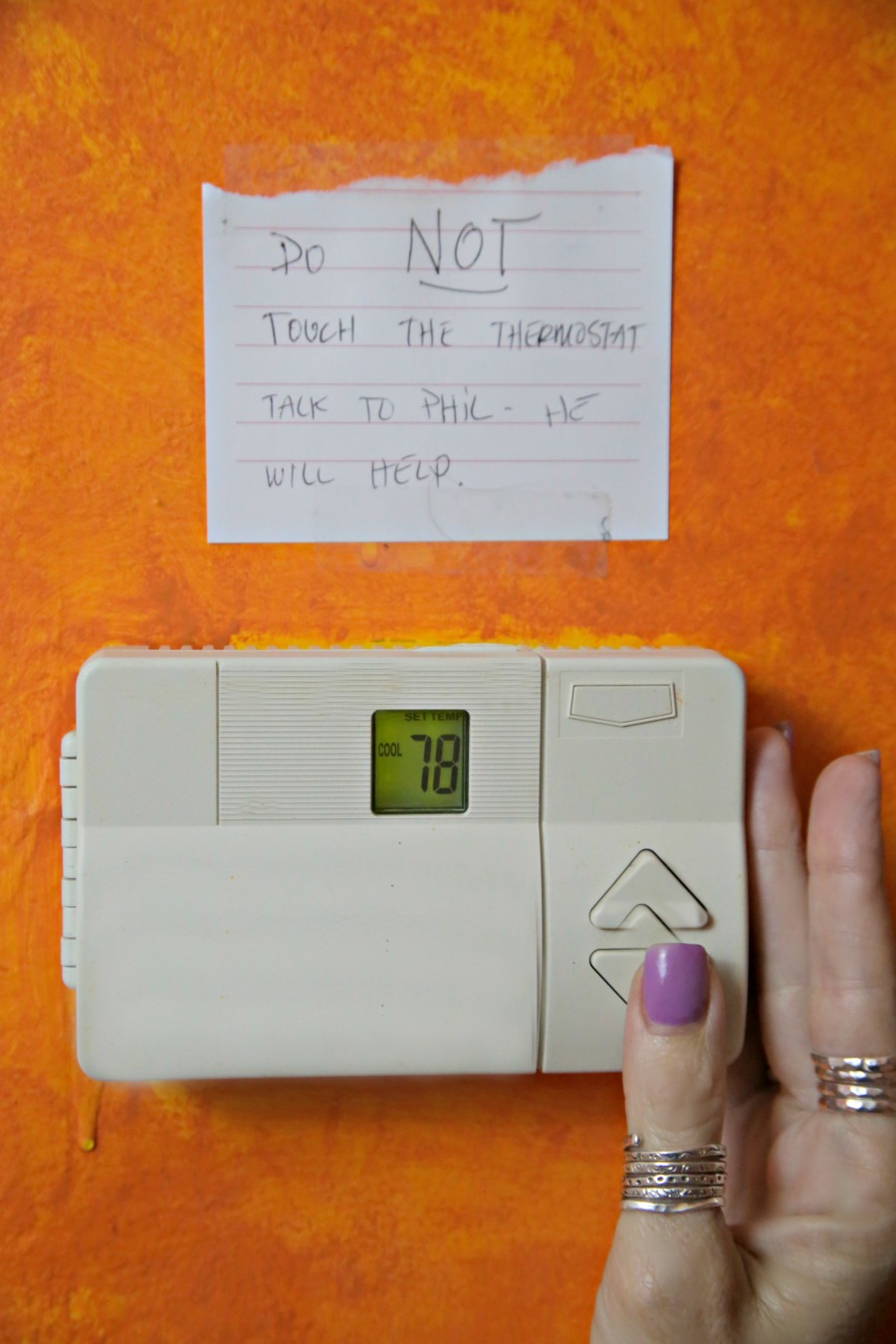 Florida Power & Light Company's (FPL) Energy Analyzer tool
I was excited to recently find out that with Florida Power & Light Company's (FPL) Energy Analyzer tool, we can see the actual costs and use of energy throughout our home.
This ended our family squabbles over turning off the lights as we discovered it wasn't one of our biggest energy culprits.
But it reinforced the fact that I need to keep that sliding door to the backyard closed!
Also, the tool showed me that we need to keep the A/C at 78° F or higher in order make sure we're optimizing our A/C usage.
Within FPL's Energy Analyzer tool you will find four tabs that are simple to navigate and use. 
Analyzer Tab
Breaks down and itemizes the actual costs and use of energy throughout your home.
So, you'll know what it really costs to run your A/C, appliances and devices. You will also see tips on the appliance that is using the most energy.
You also have the option to refine results by answering a quick questionnaire.
Here you can specify how many people live in your household, the type of appliances you own, or your home dwelling. Then based on your responses, the tool will update your results.
This is where we found out that, because we have LED bulbs in the entire house, we don't have to be so concerned about keeping the lights off.
On the other hand, the tool showed that our A/C is where we're spending most of our money.
That means that we do have to keep an eye on that thermostat and keep windows and doors closed when it's running.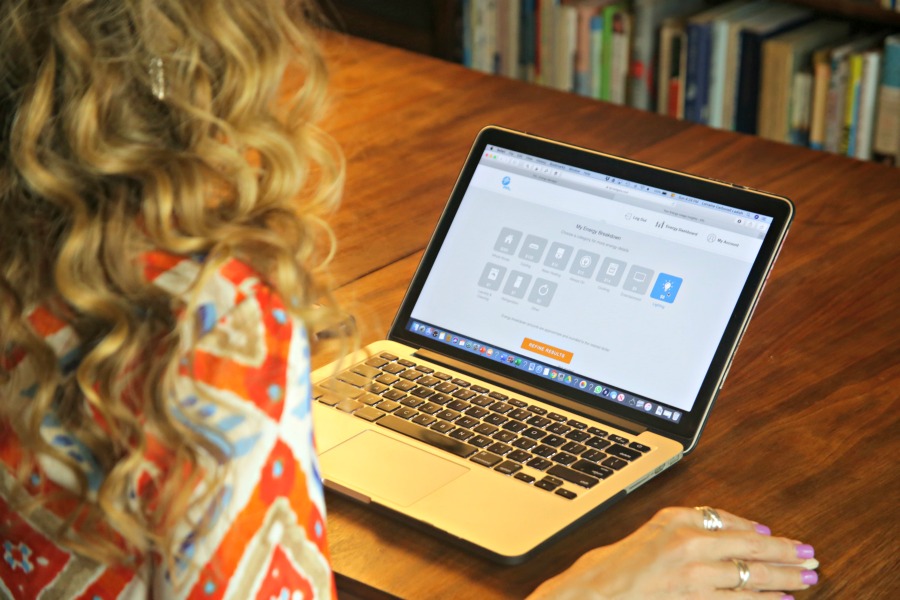 All Tips Tab
Provides other recommendations on how to save on your bill, including awesome programs and rebates.
With this information, you can create custom to-do lists to keep you on track with your savings.
It was interesting to see how much we'd save by following a number of scenarios, and also what we already had in place, such as using LED bulbs.
Usage Tab
Displays how you're doing throughout the year by showing your kilowatt usage.
Plus, you'll also be able to compare your consumption to similar homes in your area.
We've seen that spring and winter are when we use the least energy, since we don't need to run the A/C as much or at all.
The pool pump, however, uses the same energy throughout the year.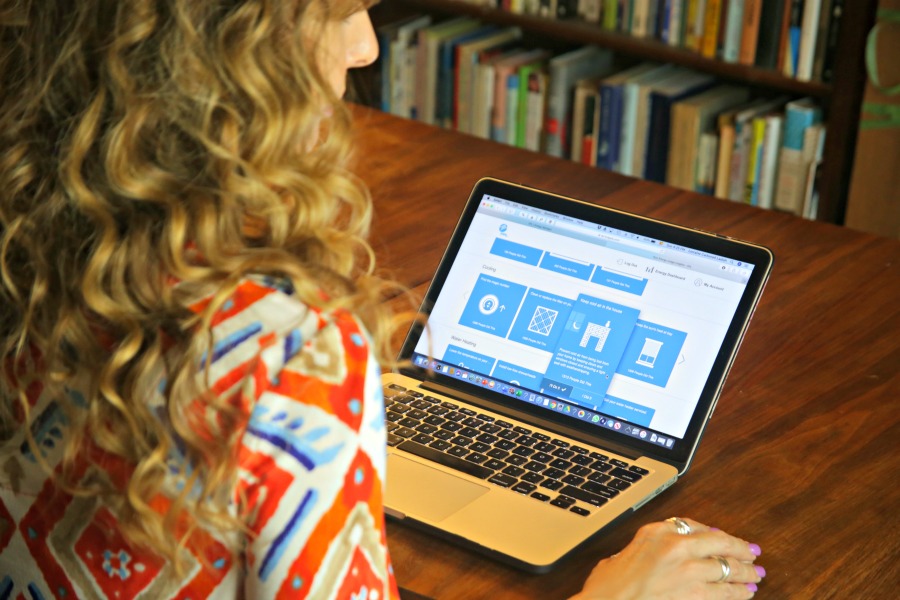 What If Tab
Shows you how much you can save when you use the interactive A/C and pool pump calculators.
This will help you get the most comfort for your money and provide guidance for when you need to replace your A/C or pool pump system.
Using this we found that if we switch to a new A/C system, we'd cut our A/C expenditure in half. Our system is over 15 years old, so it's probably time for an upgrade!
We also tried with the pool pump calculator and we'd be saving some energy and money by switching to a new one, but it's not such a dramatic change. 
I hope that you too decide to benefit from personalized tips based on your actual energy usage, by activating your free FPL Energy Analyzer at www.FPL.com/TakeControl.
Giveaway: We are giving away one iDevice Smart Home bundle limited to FPL customers only. To enter, please leave a comment sharing what surprised you the most about your energy usage after activating and checking your FPL Energy Analyzer?
Giveaway closes on August 30 and at 11.59 pm. Winner will be chosen at random and announced on September 5. 
Please note that the giveaway is happening on our blog, on @lorrainecladish IG and @vivafifty Facebook page. There will be one winner overall.