One of the most exciting opportunities as a digital influencer is to be able to work with brands you're already a fan of.
Our family of five uses ATT as a carrier, and we're extremely happy with the service we get.
So when given the opportunity to test a really cool smartphone and host a giveaway for our readers, how could I say no?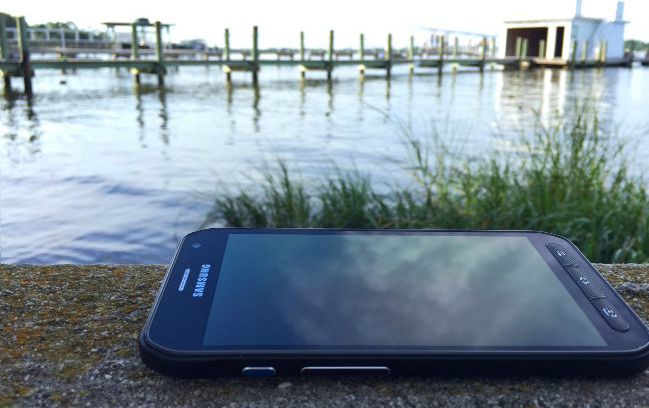 We picked the Samsung Galaxy 6S Active for our weekend water adventure
Because we're a pretty sporty family, we picked the Samsung Galaxy 6S Active to take it on a weekend water adventure.
Last Saturday my eldest, 14, volunteered at an event at the beach called Hang 10 for Autism. She loves surfing and she helped out at this wonderful event.
I was dead set on taking pictures there, but my youngest, Alexia, age 11, wanted to go to rowing club. Since I can't clone myself, I missed out on the Hang 10 for Autism event, but enjoyed every bit of rowing club.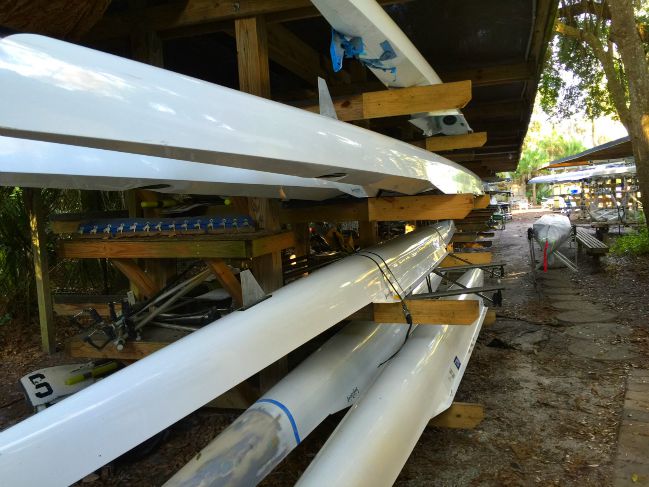 It was a lot of fun to watch middle schoolers testing the waters, literally, and work as a rowing team. Some of them, like Alexia, had never done this before.
And despite the challenging aspect of it, she enjoyed it so much that she wants to sign up!
When we arrived, Alexia joined the kids who were being taught how to row on land. They used regular gym rowing machines to get the hang of the technique.
After around 20 minutes, during which the instructors corrected their form and gave them tips to improve, they were ready for more.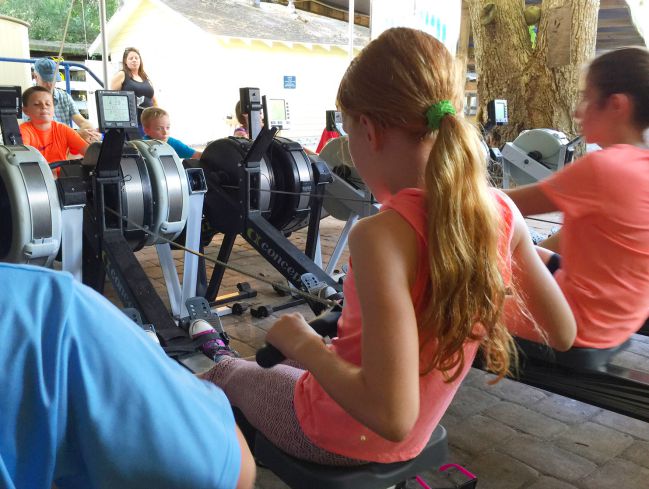 I thought they'd go to straight to the water, but first they had the kids do lunges, push-ups and run laps. We live in Florida, so it's hot and muggy. They were all sweating by the time they walked to the dock.
Taking pictures by the water without freaking out
Alexia was thrilled she could take pictures with her Samsung S6 Active right by the water without me freaking out because she might drop the phone!
It's a pretty rugged device that is dustproof and shock and water resistant. The 16 MP rear-facing camera is impressive, and for selfie-lovers the 5 MP front-facing camera is no wimp.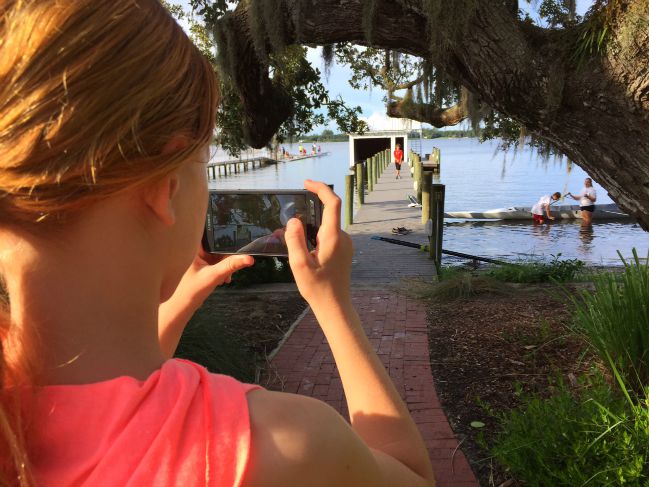 I had a lot of fun watching the children get into the rowing shells, grab their oars and wait for instructions. "Whatever you do, do NOT let go of the oar!"
That was the most important rule.
The kids laughed as it was repeated at least five times before they would let them push away from the dock.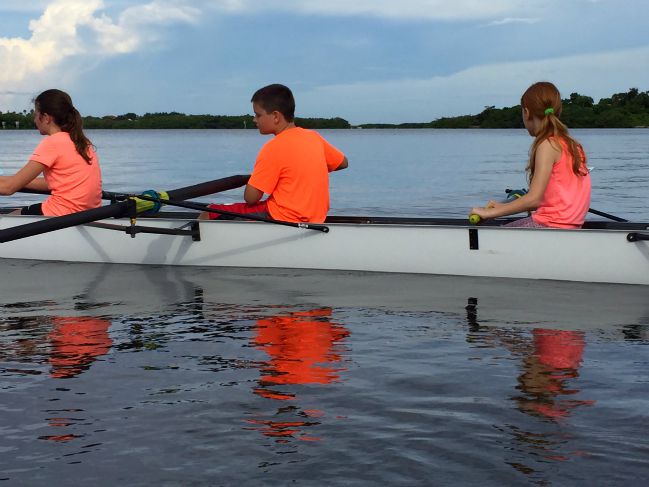 One half of the rowers were instructed to row in unison as the other half waited patiently. And finally, both sides rowed until the boat was in motion.
Seriously, watching these young kids listen to instructions and put them in practice was pretty amazing. I wish it worked the same way at home when I ask them to do their chores!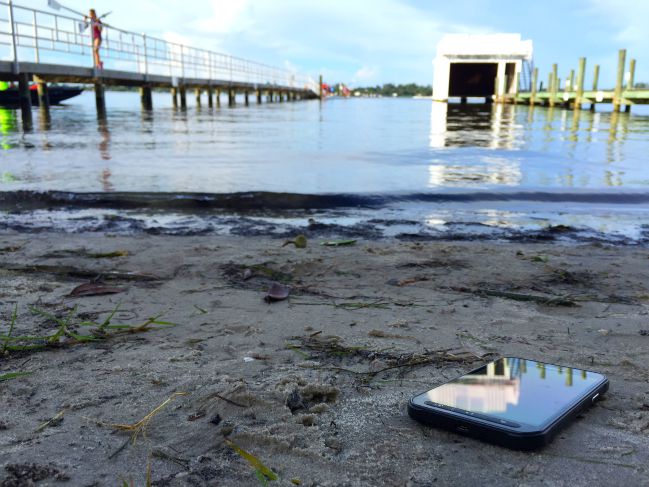 While Alexia had her fun in the water, which lasted a good hour, I went off to take some pictures. And after she docked and helped pull the boat and the oars from the water, we went on a little trek.
Turns out the Samsung Galaxy S6 Active also has an app called Activity Zone, which features a compass, stopwatch and a flashlight for outdoor adventures.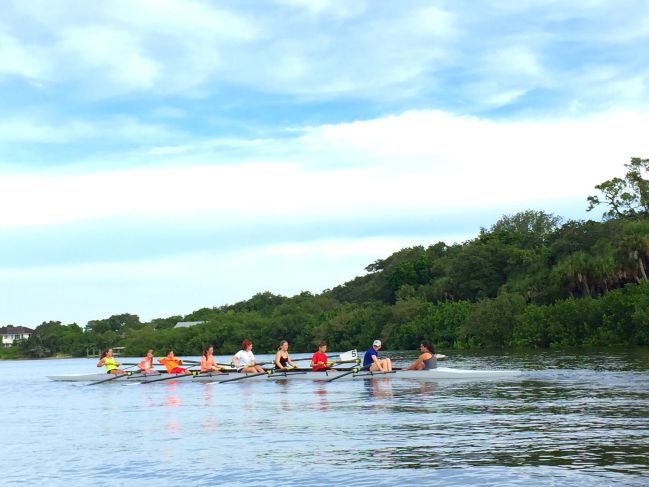 We had a great time using Samsung Galaxy S6 Active. I can see how this phone is going to be very useful in our family's active lifestyle.
Now I have to figure out how to sign up Alexia to rowing camp. I believe it's a great way to learn team work while practicing a sport.
From putting the shell in the water to actually rowing out, it is all done as one.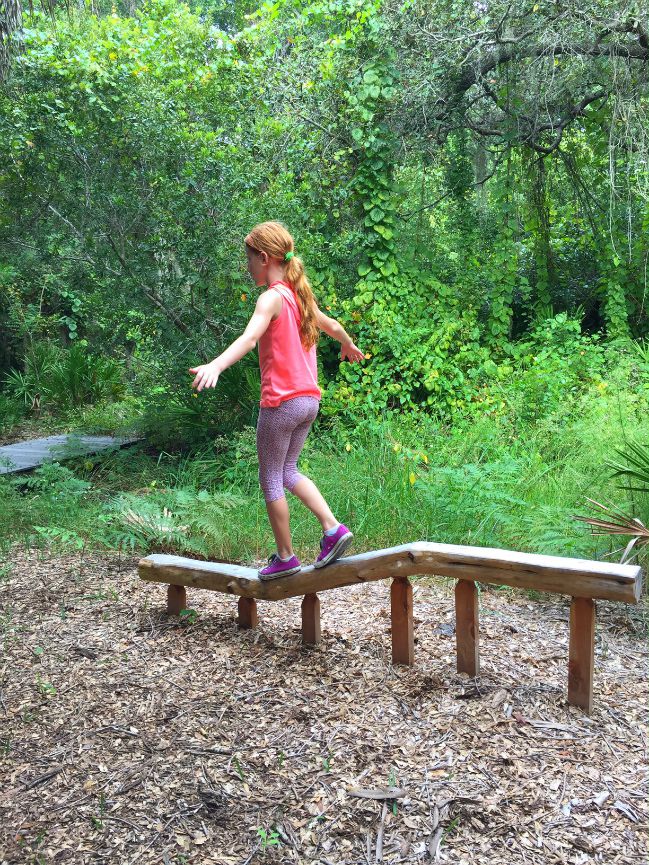 A giveaway for you!
And now here's the most exciting part for us, which is to give YOU a chance to win a Samsung Galaxy S6 Active! The giveaway will run for one week.
You may enter in the Rafflecopter below. Good luck to all! I'm sure you will love this phone!
Now, as a consolation prize if you don't win, keep in mind that AT&T Next offers you another choice to purchase your smartphone with the flexibility to upgrade earlier. You can get the latest smartphones for $0 down with the AT&T Next program!