My uncle Dr. Reyes Carbonell, Professor at Duquesne University for many years, was a full-fledged scholar, well-versed in languages and linguistics and respected researcher, as well as published author in fiction and poetry.
He was invariably ten minutes late for class and would leave the room ten minutes ahead of time.
He seldom looked at his students and would deliver his lecture in a monotone that was almost a whisper.
His pupils loved that and would sign up for his courses. My uncle loved Academe and all that surrounds it, all except the classroom.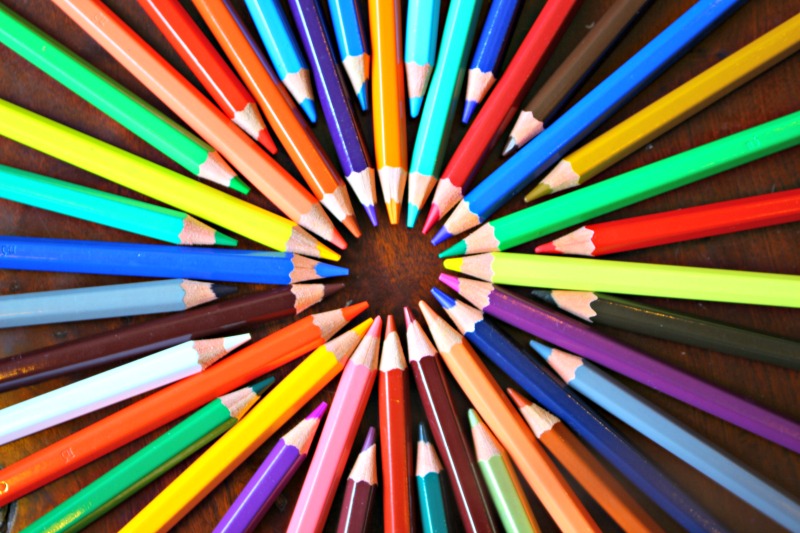 My father was a teacher too
My father Delfin Carbonell Marshall had a degree in History and philosophy and taught all his life, like his twin brother Reyes.
His lectures were mere excuses to express his ideas on all kinds of subjects like politics, women, philosophy, mores… you name it.
For him his students were nothing but hostages held in captivity for one hour, and who had to put up with his histrionics willy-nilly.
He loved learning and Academe and was a language researcher, poet and novelist. But he disliked a classroom with students in it.
My grandfather, Vicente Carbonell, was an economist who loved book-keeping and mathematics. An avid reader, he was a poet in his own right.
In the summertime, in his country house he would teach village children daily, at the request of parents who wanted him to instruct them in grammar, arithmetic, history, calligraphy and literature.
He loved to be surrounded by these eager boys and I used to watch him as he patiently corrected and helped them.
He was retired and had no need to assume this responsibility, but he did for three months every summer. He even had a waiting list.
My grandfather loved students and the classroom.
Nothing else matters
For me the classroom is some sort of therapy, psychological therapy, that makes life more bearable, more assimilating, more enriching.
When I enter the room and I close the door, the outside world stops for one hour, or an hour and a half. Time disappears and becomes meaningless.
My attention, all my attention, focuses on the subject at hand and on my students. Nothing else matters.
I am not distracted by problems, needs, woes, ailments, meetings and my universe comes to a standstill.
That class period becomes the very core of my being, be it simple practical phonetics, grammar, translation, syntax, literatures in either English or Spanish.
My personal idiosyncrasies, likes and dislikes, my political opinions, my private affairs, my bad moods, my ill manners… all are tethered and left outside the door, waiting for me to finish the class, and be picked up again.
It is bliss, sheer bliss
Perhaps I am not as good a teacher as I think I am but at least my students have all my attention, my respect, my interest and concern and I drill them constantly because "practice makes perfect."
I have an iron hand in a velvet glove. And I never go blank, with glassy eyes, while lost in a reverie. Never.
The classroom is the essence and core of teaching and no one should feel above it. The proof of teaching is in the classroom. And all those who do not like it should keep clear of teaching.
Those who browbeat and bully students in the classroom will get their just retribution in the netherworld some day.
I was a Teaching Assistant at the University of Pittsburgh, filling in for those professors who considered imparting lower courses beneath their status.
I was delighted, to the point that ever since I have taught all courses and all ages. And I'm very happy to still  be allowed to do it, even at my age.
Also read: Handwriting vs. Times New Roman