It´s that time of the year to start holiday shopping for your loved ones. If you follow me on social media, you know I put myself top of the list each and every day!
Because, quite honestly, you just can´t care for others if you don´t cover your own needs first!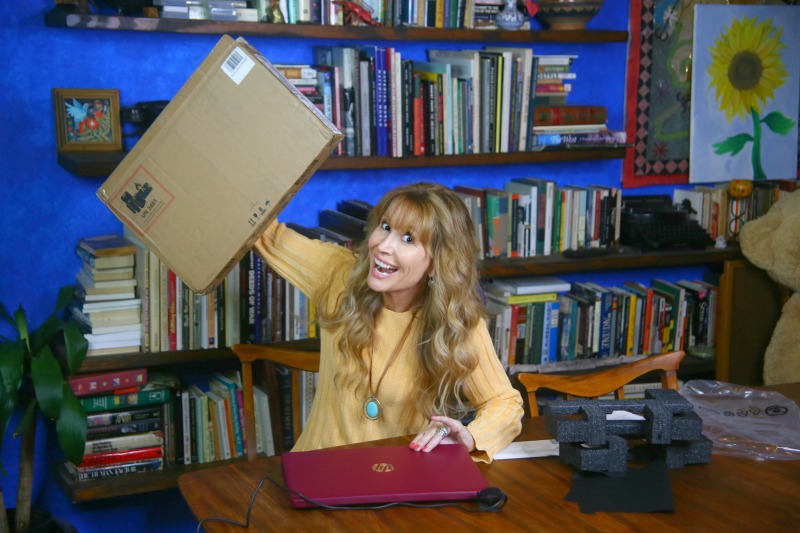 My work as a writer, journalist and blogger requires that I spend a considerable amount of time at my laptop. In fact I carry it with me absolutely everywhere.
Because I work for myself and also have a family to manage, every time I walk out the door, I throw my notebook into my bag along with my phone, ready to use as needed.
I often work in doctor´s waiting rooms, while the kids enjoy their extra-curricular activities, and also at coffee shops and libraries.
HP PC featuring Intel® Optane™ Memory
I´m really excited about this brand new HP PC featuring Intel® Optane™ Memory I just got, which is just perfect for my needs.
My eldest daughter, 17, is also going to get a lot of mileage out of it as she uses it to work on her senior year projects and to edit her YouTube videos.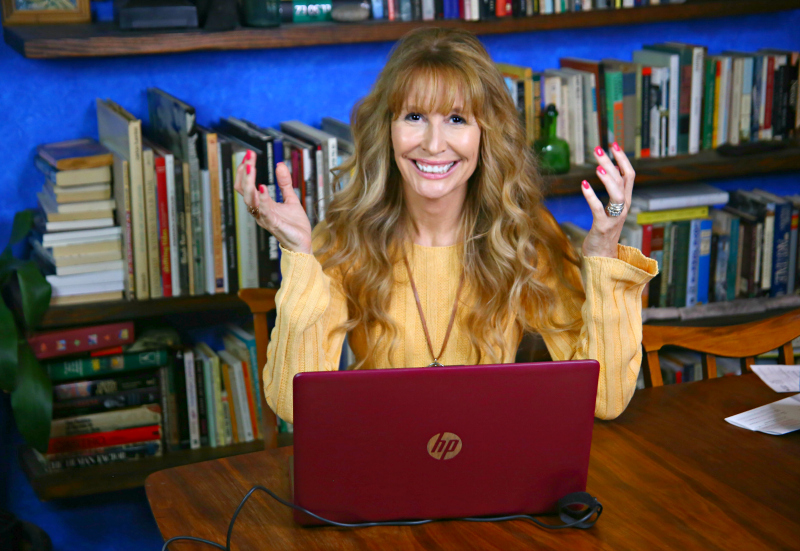 What´s really cool about this HP laptop, available in both 15" and 17", is that it actually learns your habits as a user and also uses storage acceleration.
This means that the more you use it, the more efficient it becomes! You can do more in less time. For me, a busy mom of three teens, that´s magical.
On top of everything else, it also helps you organize your schedule, run your business (as a digital entrepreneur, this is a top priority), or keep in touch with your friends and family.
What the big deal is!
There are several versions of this great laptop for you to choose from:
15" HP Laptop powered by Intel® Optane™ Memory (without Microsoft Office $599/with Office $649) –This is the one I´m showcasing here!
17" HP Laptop powered by Intel® Optane™ Memory (without Microsoft Office $649/with Office $699)
This HP PC laptop provides a personalized experience due to the Intel® Optane™ memory that adapts to the way you use your notebook.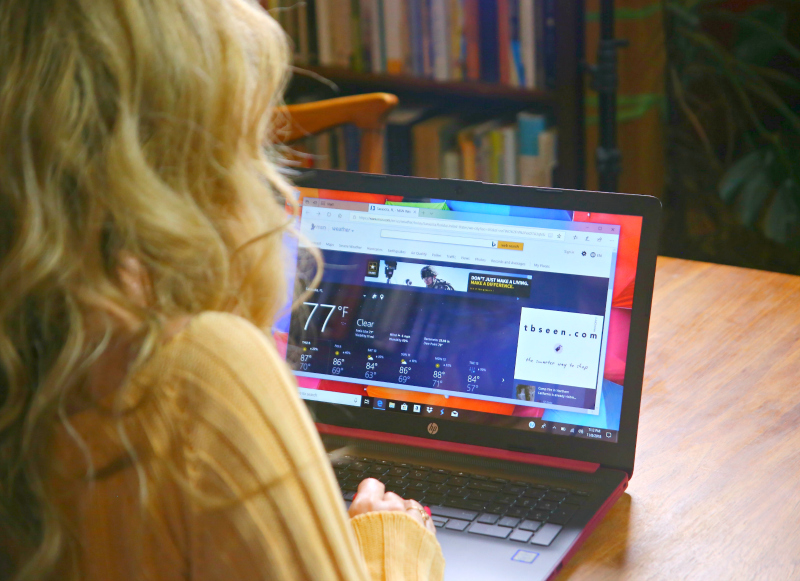 Key specs that are life-changing
This notebook has so many wonderful specs that I will outline just a few that stood out to me from the moment I opened the box:
8th Gen Intel® CoreTM i5 processor with Intel® Optane™ Memory
Intel® Optane™ Memory launches applications faster, has short boot times, accelerates everyday tasks.
Beautiful colors! Both the 15" and 17" models are available in six colors: Natural Silver, Pale Gold, Twilight Blue, Maroon Burgundy. And there are also two QVC exclusive colors: Iridescent Rose Gold, Iridescent White).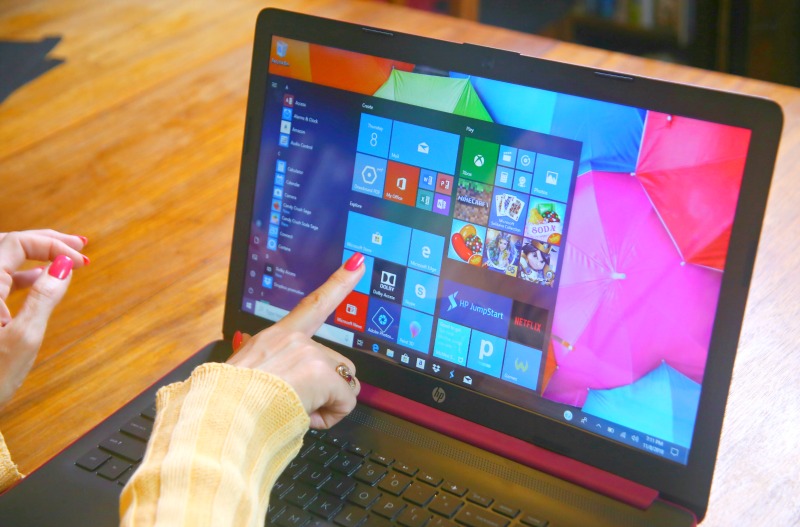 A great deal for YOU!
Be good to yourself and preorder your own laptop on QVC.com between November 17 and November 24. Also watch the QVC Live event on 11/24 for a great deal before it sells out. I know you will enjoy this great notebook as much as I do!