This post is sponsored by T-Mobile and all opinions are my own.
Over the past few months, scam and robocalls have become just one more nuisance to deal with, as if we didn´t have enough on our minds already.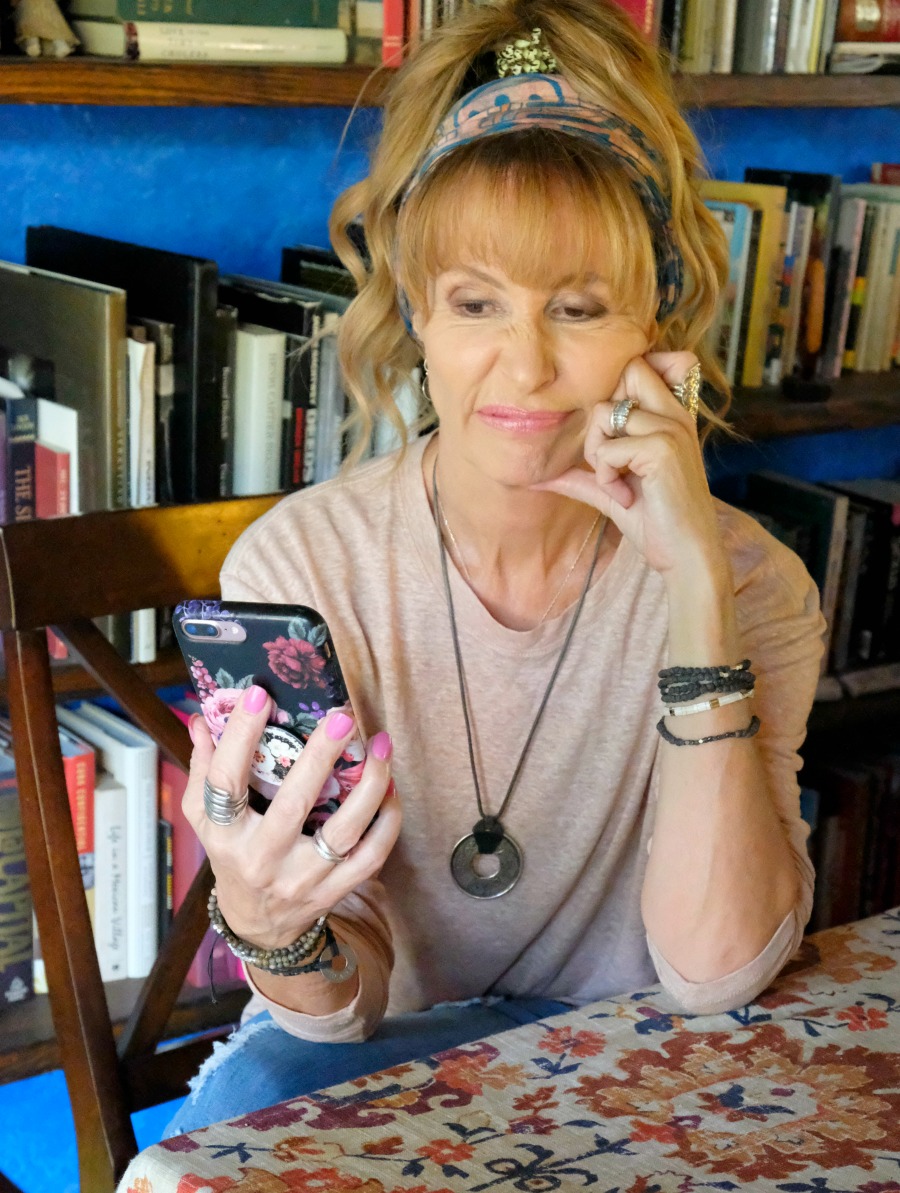 But these scammers are taking advantage of consumer health and financial fears, using coronavirus as an opportunity to prey on potential victims. Americans have already lost over $80 million to COVID-related scams this year, and it's only getting worse — coronavirus scams increased 70% from just May to June.
That´s a lot!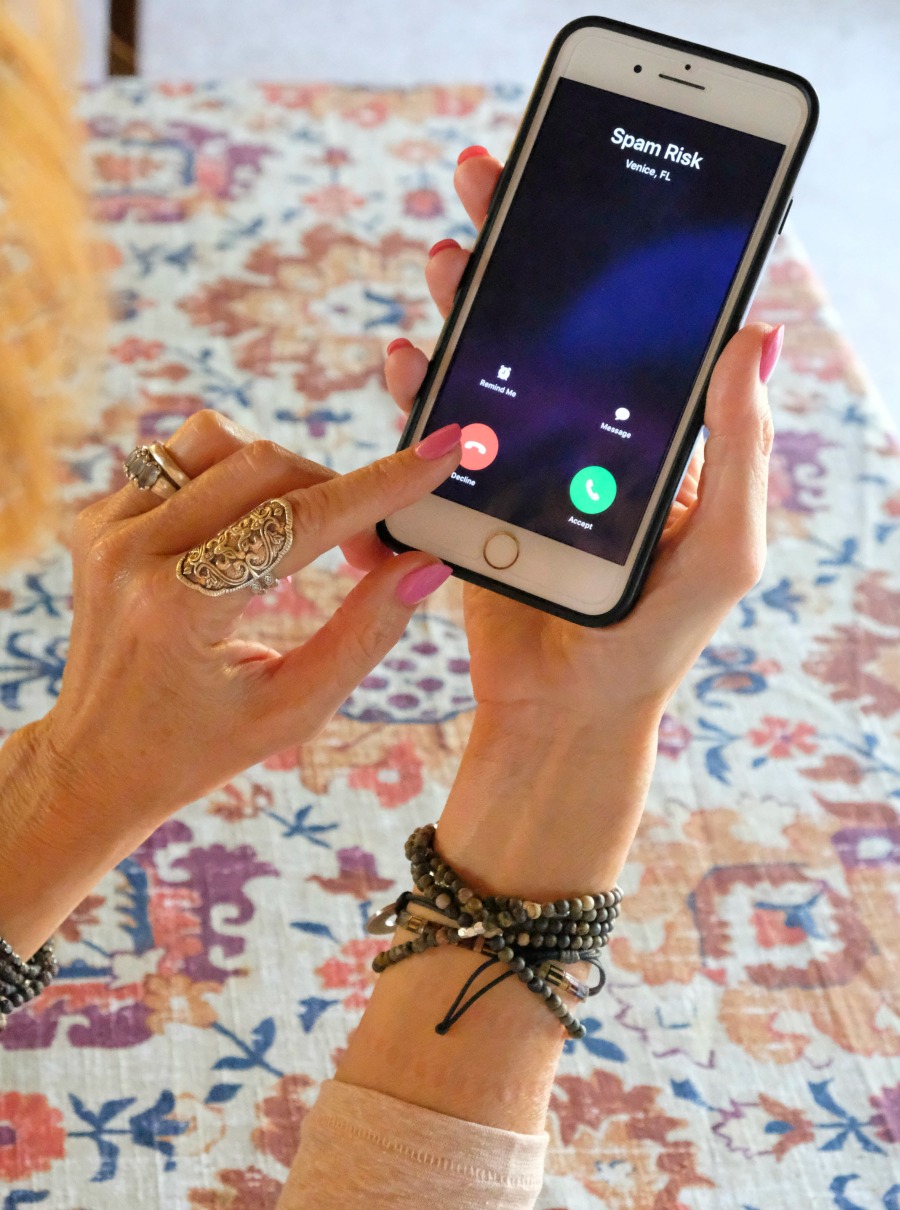 My husband, my daughter and I used to field these unknown calls. But, as the issue became worse, I resorted to not answering any call from an unknown number.
That wasn't a suitable solution – I began missing important calls that I actually did want to answer, and the scam calls were still coming through.
Now there is a way to be protected against scams and robocalls–
If you are a T-Mobile, Metro by T-Mobile and Sprint customer, you automatically get Scam Shield, a set of safeguards – including technology built into the heart of the T-Mobile network – to protect you for FREE. This makes T-Mobile the FIRST and ONLY major wireless provider to protect every customer against scammers.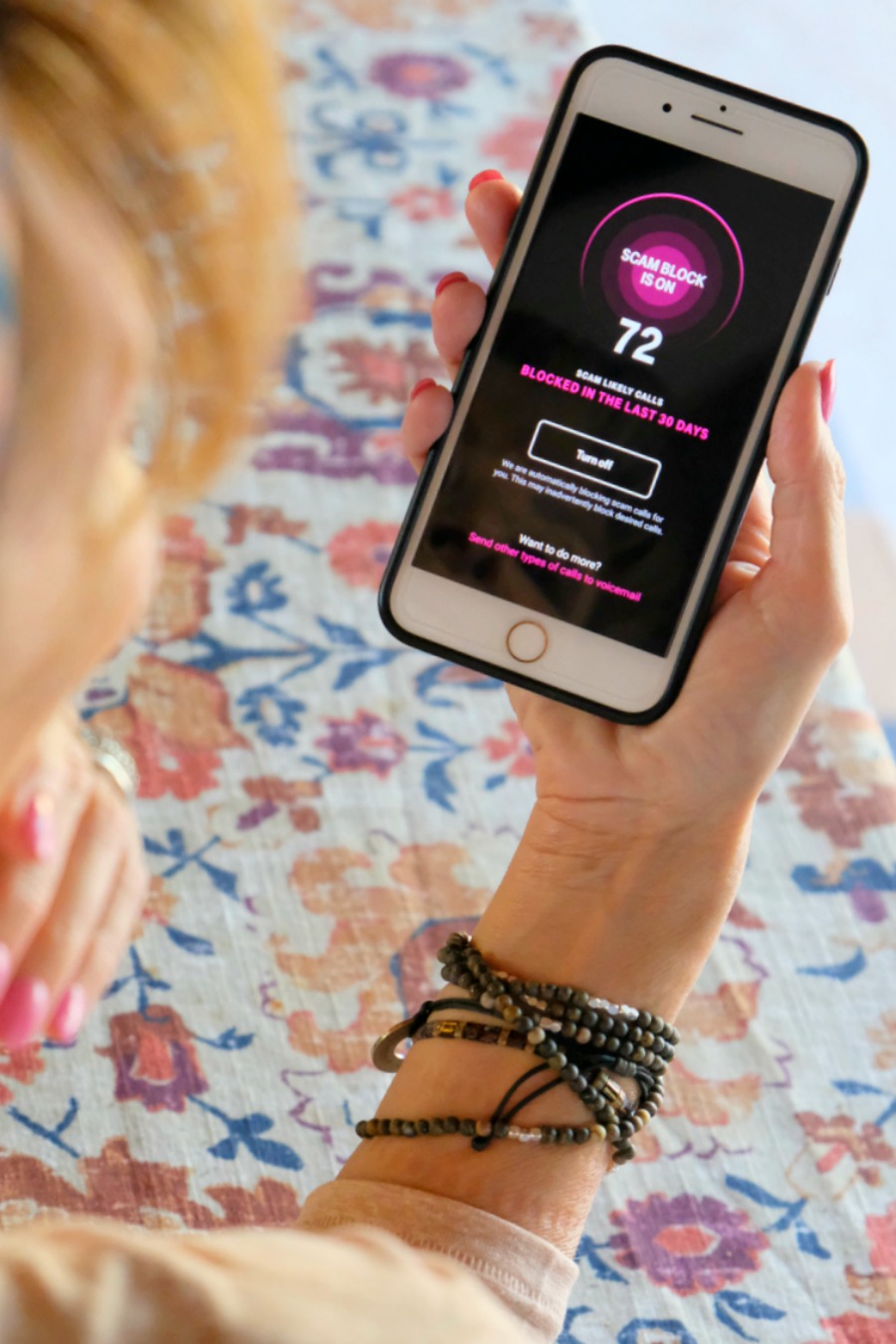 What is Scam Shield?
Scam Shield is T-Mobile's first Un-carrier move since merging with Sprint and includes protections for the whole family. Scam Shield arms T-Mobile, Metro by T-Mobile and Sprint customers with a series of tools designed to stop scammers in their tracks, give you more information about who's calling and protect your personal information, including:
Free Scam ID and Blocking. Suspicious calls are flagged, and customers can turn on scam blocking to never see those calls again.
Free, Enhanced Caller ID. With new improvements, you'll know when a number is verified as coming from a real person or business.
Free Second Number. T-Mobile PROXY is a second phone number that you can use to keep your personal number personal.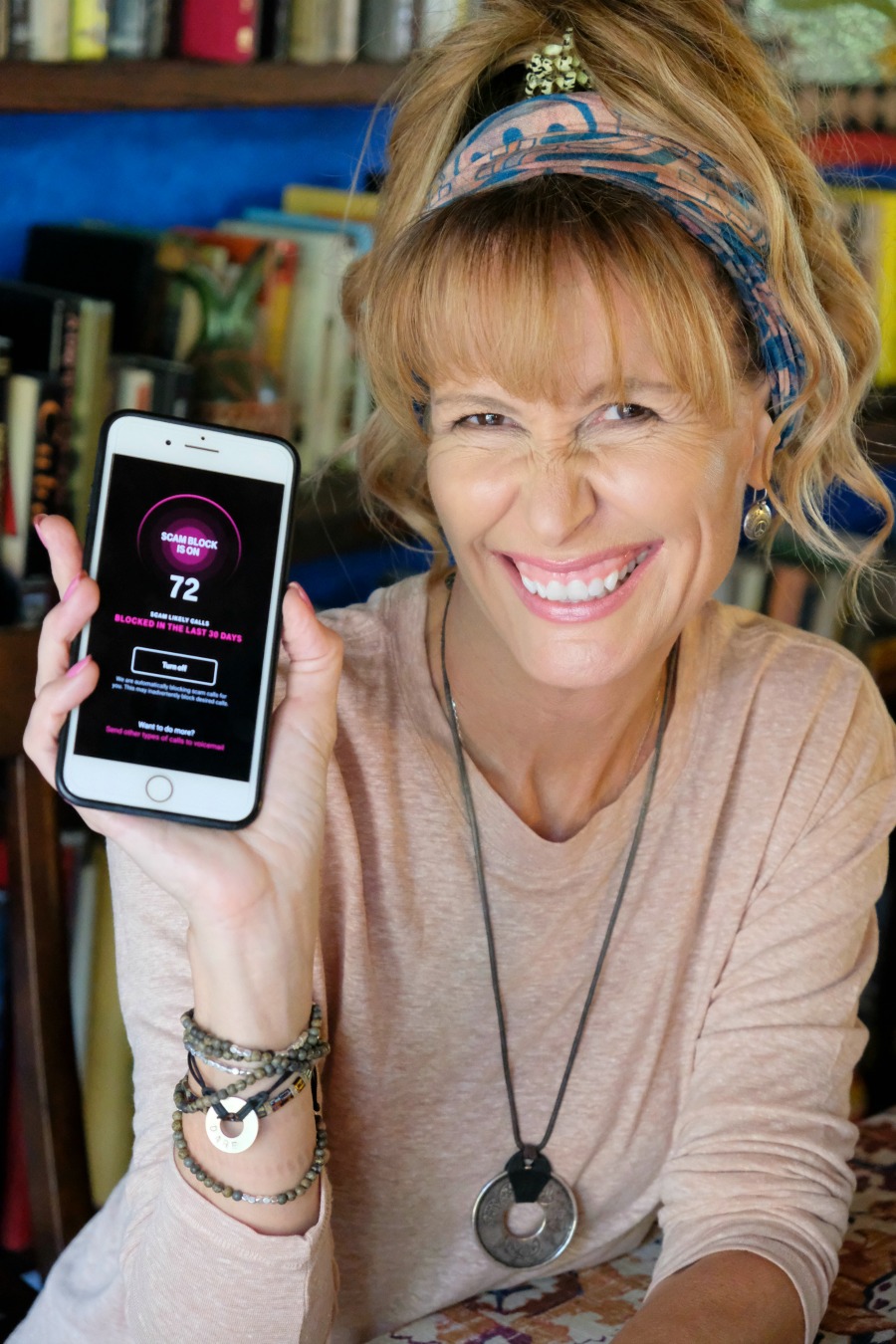 Free Number Change. If your personal number has become a spam magnet, get a clean slate with a new number.
Free Scam Shield App. A central spot to activate these new protections and, for an extra charge, unlock more advanced call controls. Sprint customers now get free protections — previously an added charge — in the upgraded Call Screener app.
Free Be ID Aware Service. Get ID monitoring and alerts for 12 months from the experts at McAfee, available for a limited time.
Learn more about Scam Shield and how you and your loved ones can be protected against phone scams and robocalls here.