As the weather gets colder, we need to switch up our health and beauty routines a bit and also pamper ourselves so shorter days don't get us down.
At Viva Fifty we test health and beauty products regularly and only share those we love. Here are six that we loved for fall and winter.
You will want to add this one to your gift list these holidays.
Reminiscent of lilies, the floral scent enveloped in the signature bottle will make you feel warm inside even during crisp fall and cold winter days.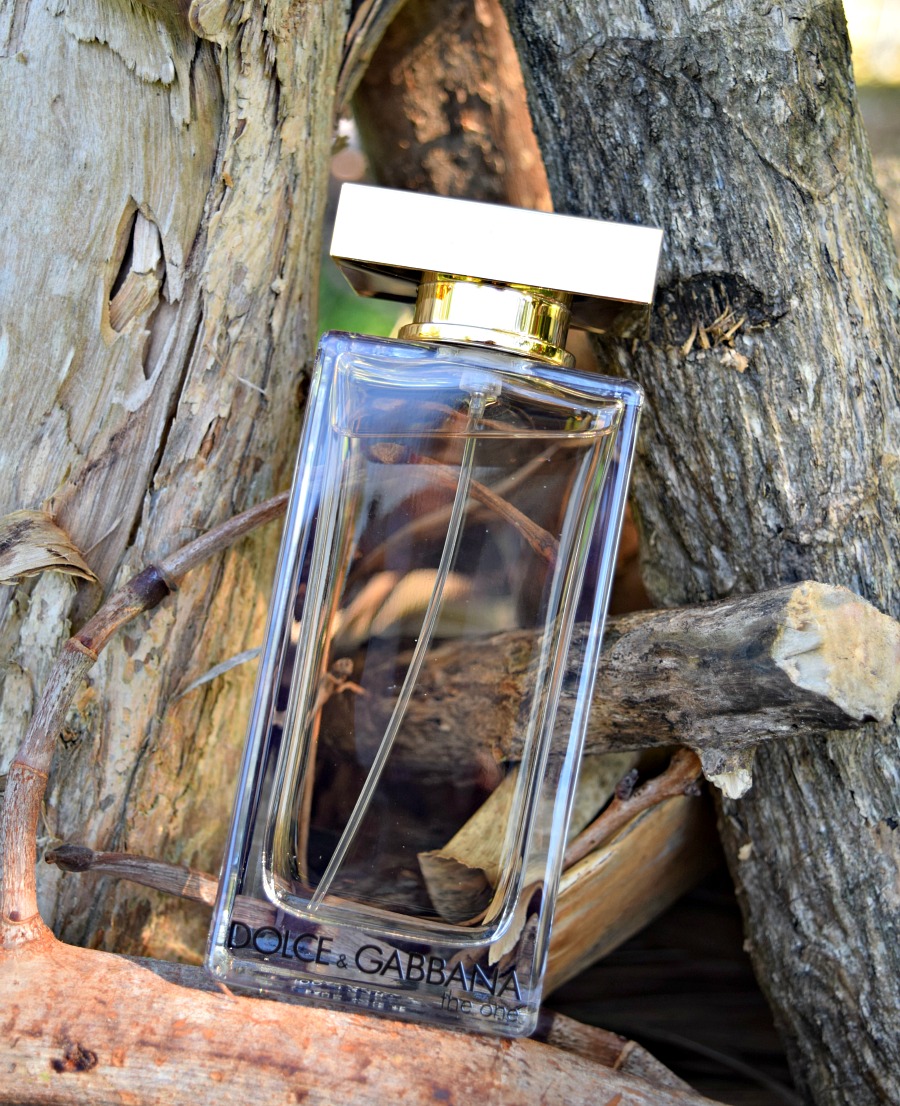 This hydrating lip treatment turns your lips a healthy shade of rose while protecting them from the elements.
Keep one in your makeup bag and another in your purse for touch-ups.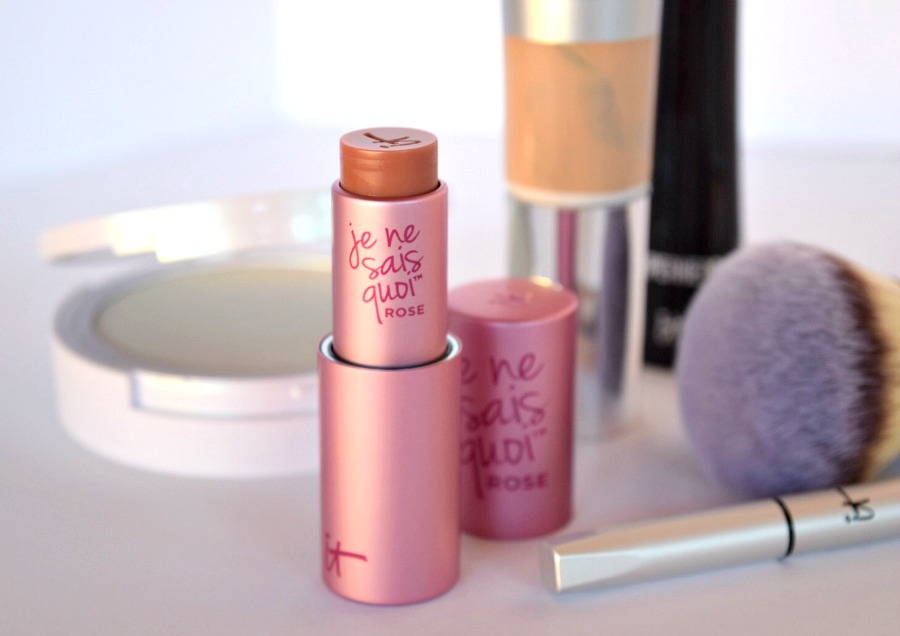 Colder weather calls for new shades for your nails. These rose nudes are a pop of understated color on your hands.
Some of the notes of the Paint the Sky line are sandalwood, musk and orange blossom with a touch of apple blossom.
Perfect to lift your spirit.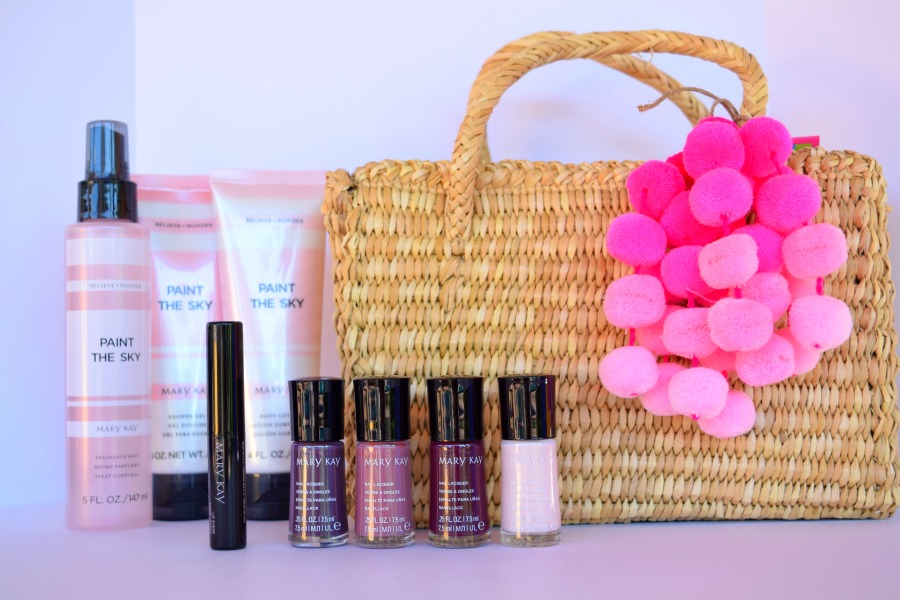 This is an affordable line of botanically based skin-care for mature skins.
We liked the price and the fact that these products are nontoxic and made of mostly recyclable containers.
Best of all, they offer a 60-day money-back guarantee if you are not satisfied.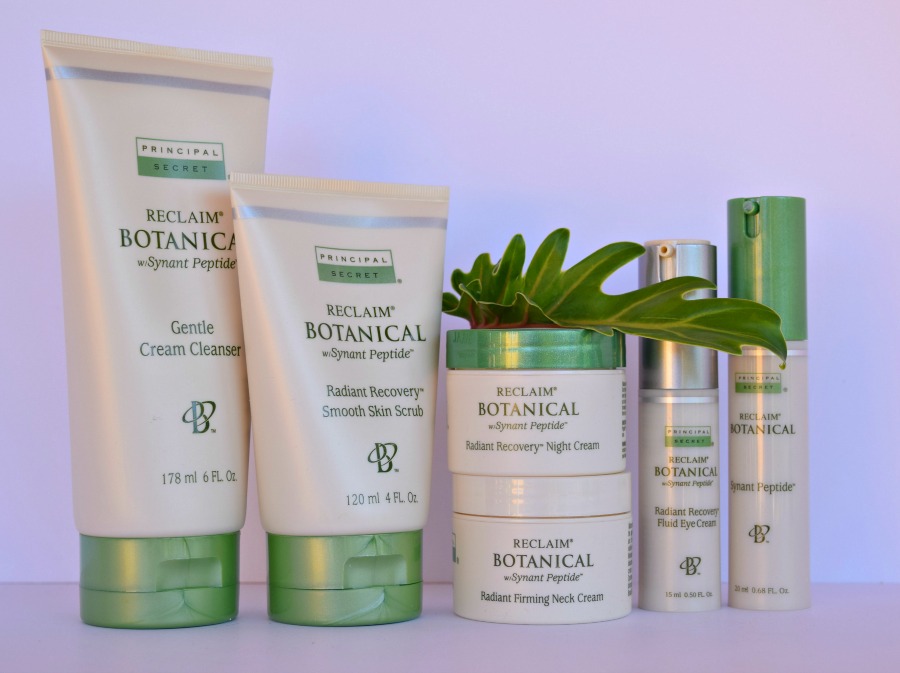 This entire line offers intense hydration to hair in cold weather, while taming frizz.
It contains Aloxxi's ColourCare Complex, a proprietary blend of 10 anti-oxidant extracts, which protects hair color from fading by helping to block damaging UV rays.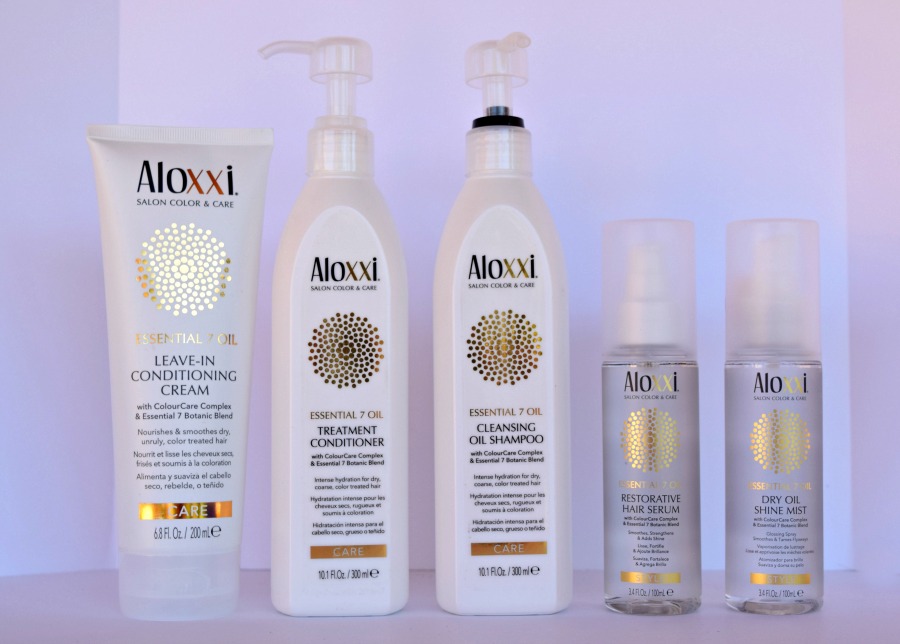 Aloxxi Essential 7 Oil hair treatment line (c) Viva Fifty Media
As winter approaches, we need to increase our energy levels. CocoaVia cocoa extract supplement promotes healthy blood flow from head to toe.
And supporting healthy blood flow will help you weather the cold so you never feel inclined to miss a workout.
These supplements come in convenient capsules and in flavored powdered stick packs.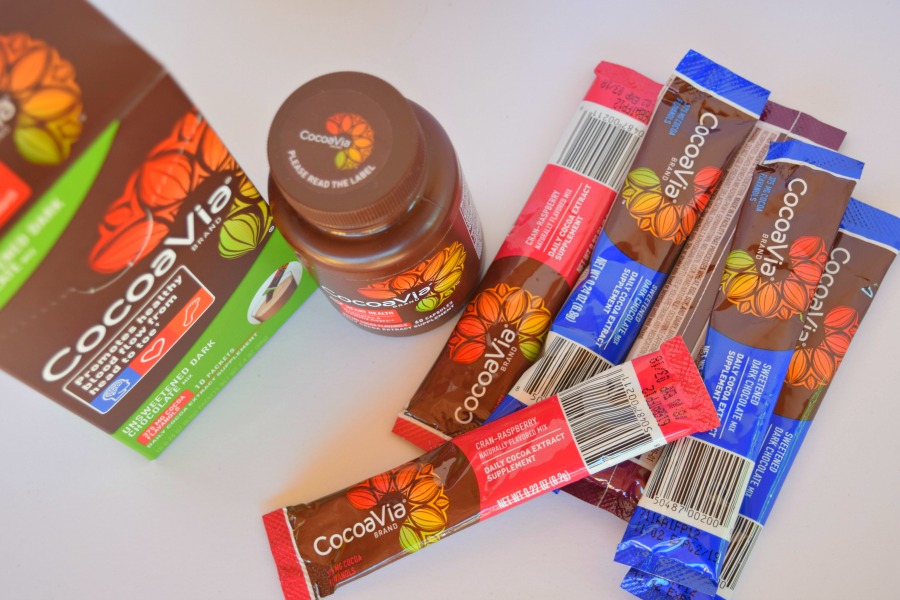 Viva Fifty Media receives samples for review from PRs and brands. We only showcase products we love.