Caregiving for a loved one is no joke. It's actually a lot of work and can take its toll on the caregiver.
Now that I'm in my fifties, I have a few people close to me who are in that role.
Caregiving is a 24/7 job
My father is a caregiver for his 100-year-old mother, my grandmother.
My mother-in-law is a caregiver for her 91-year-old husband, my father-in-law.
It's a 24/7 job which is taxing physically, emotionally and mentally.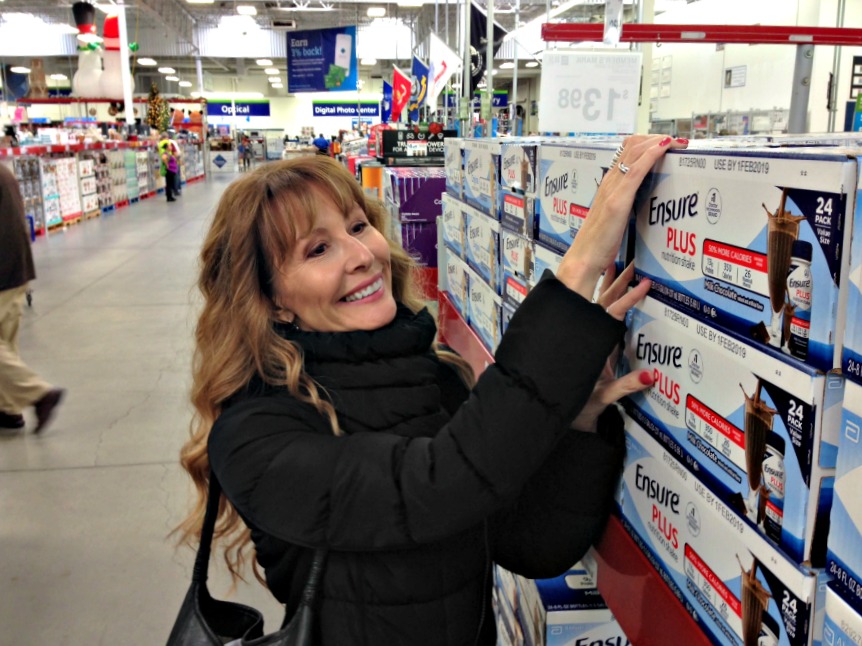 My dad hasn't had a vacation in years, and my mother-in-law, now in her late seventies, is starting to feel exhausted.
Her home is prepared for her husband's needs, including everything from a walker to a wheelchair, including a handicap accessible bathroom and a power lift chair in the living room.
But she still has to make sure he is taken care of, and shop for all of his needs.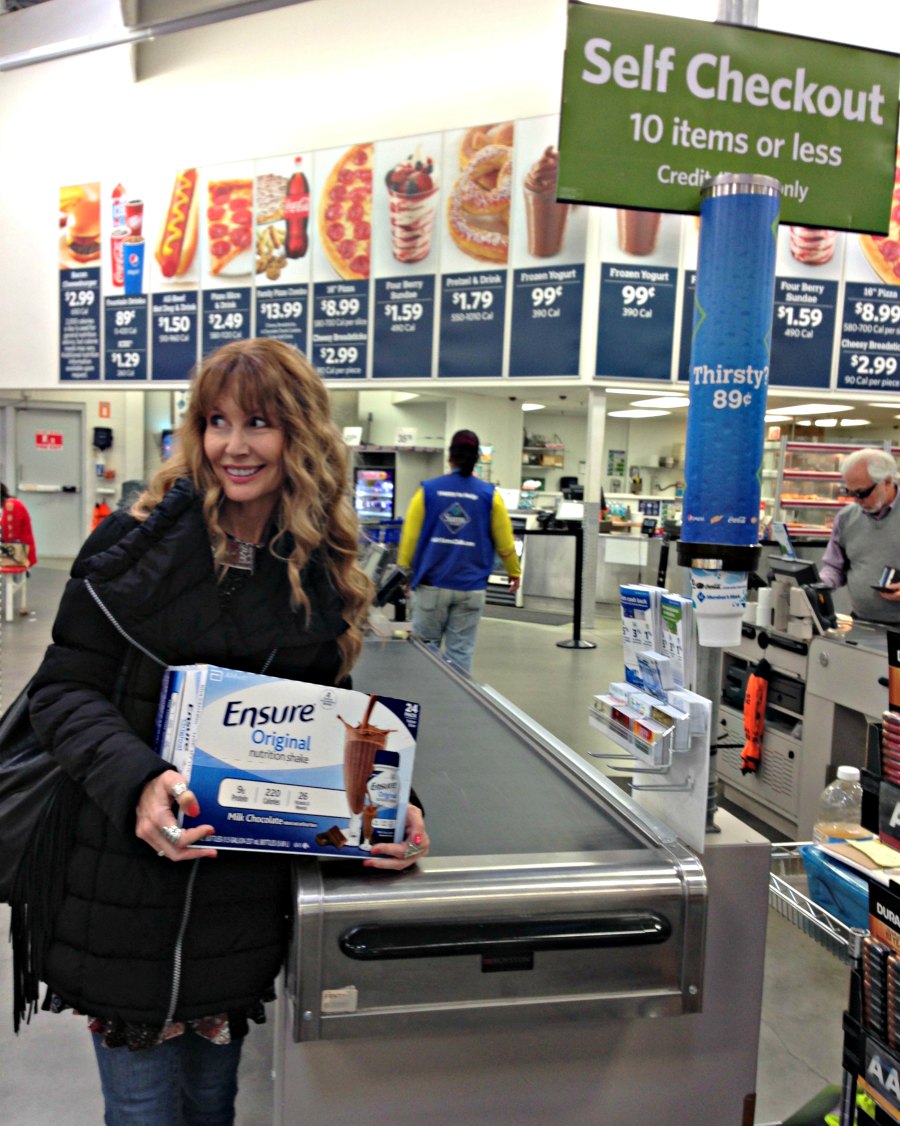 Fortunately, there are ways to make the caregiving role easier
Sam's Club is a great place to purchase an array of products essential to loved one you or another family member is caring for. There are many benefits to Sam's Club Caregiver program.
You can go to the store in person and purchase the basic needs in bulk, like Depend and Poise for bladder leaks and incontinence, and Ensure, to supplement nutritional needs.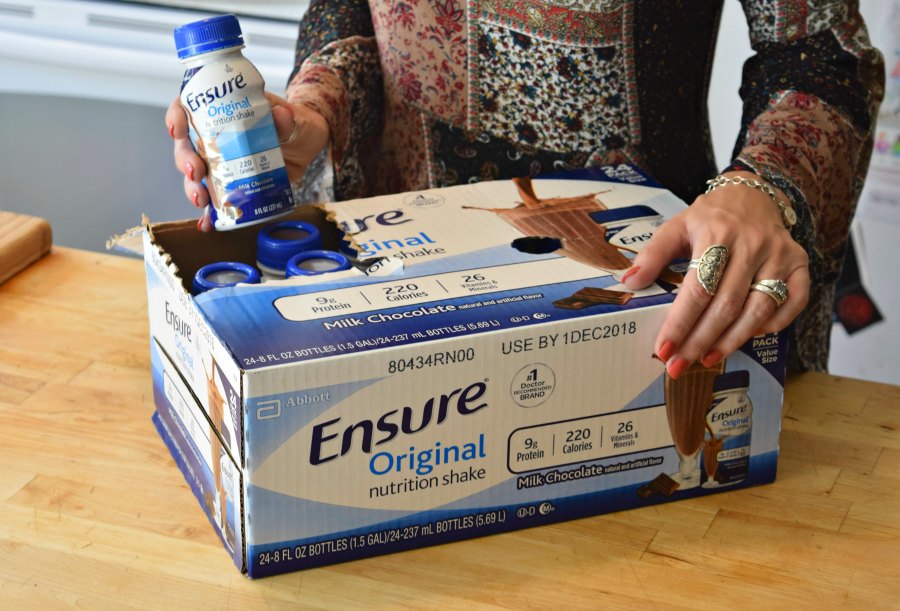 I've shared before the story of how Ensure helped me get through a very tough period in midlife, when I was so down that I could barely bring myself to eat.
I still stock up on it for when I'm on the go and can't be sure that I will be able to have a proper meal.
It's also a great supplement to have on hand for the special someone you are caring for, who may need that extra boost of protein.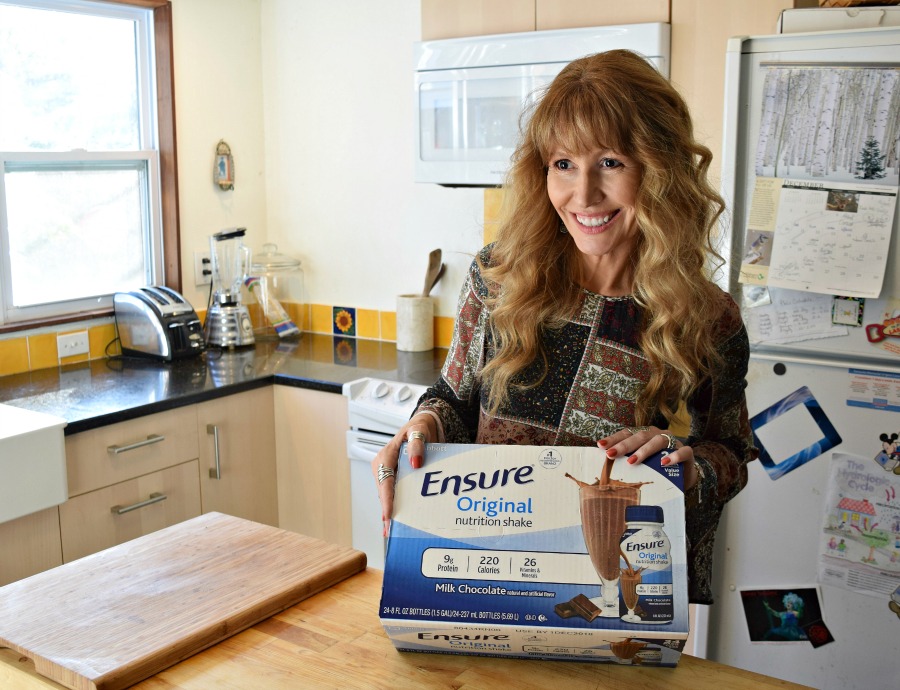 You can also purchase Ensure and other products online and have it all discreetly delivered to your doorstep.
In some cases, depending on the items you order and what locations you order from, the shipping could be free.
When you buy online, if the product is marked "Club Pick-up" you may also go pick them up at your local Sam's Club.
Say you purchase Ensure, the protein supplement drink, often, like we do. Then you can select the "easy reorder" option online and select the item from your past orders.
Some locations offer a kiosk inside where you can pick up your orders, and other locations have a convenient Drive Thru area.
If you want to bypass the checkout lines you can download Sam's Club Scan & Go app to gain access to great deals and pay faster.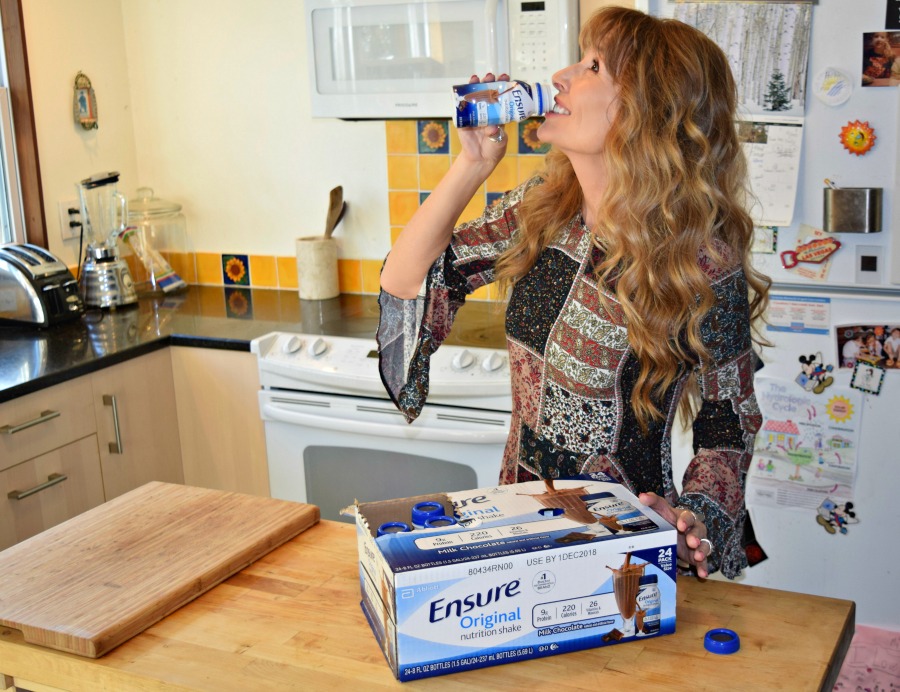 Whether for you or someone you love, this is a great option to make the caregiver's life easier. After all caregivers need a break too.