So I´m done with my 28-Day Face Cleanse using Burt's Bees Renewal Face Care.
This line is clinically shown to smoothe skin, improve firmness and reduce the appearance of wrinkles in as few as 4 weeks.
Burt's Bees Renewal Face Care
For 28 days I used the following products in my morning and night skincare routine, religiously, without skipping a day because that´s how I am!
Renewal Refining Cleanser
Renewal Intensive Firming Serum
Renewal Smoothing Eye Cream
Renewal Firming Day Lotion with SPF30
Renewal Firming Night Cream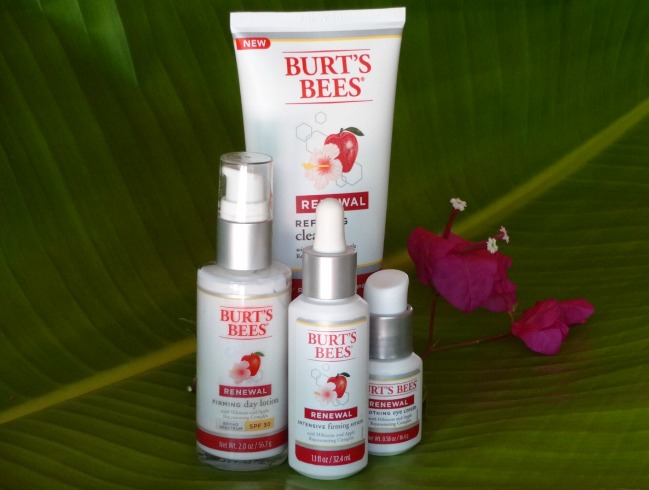 I'm 51 years old. I found the entire line was perfect for my skin woes. I exfoliate on a regular basis and the scent and feel of the cleanser is fresh and soft.
One word describes the feeling: clean. It also felt milky. For me, that was a plus.
I still have cleanser left, even after four weeks, using it 2 and sometimes 3 times a day. I work out and go to the beach so I sometimes wash my face several times.
I ran out of serum today. It´s priced just right so I can see myself buying more. No problem. It's very light and is easily absorbed.
I loved both the day lotion and the night cream. I used both not only on my face but also on my neck and chest. Since I work out outdoors, I love the SPF30.
The night cream is perfect for skin that needs additional moisture. Love the creamy texture. And I still have half of both left despite using them 2 to 3 times a day.
I´m also close to running out of eye cream. At my age it´s all about preserving what you have, so I did not expect my wrinkles to go away. But the feeling of hydration is real. I like it.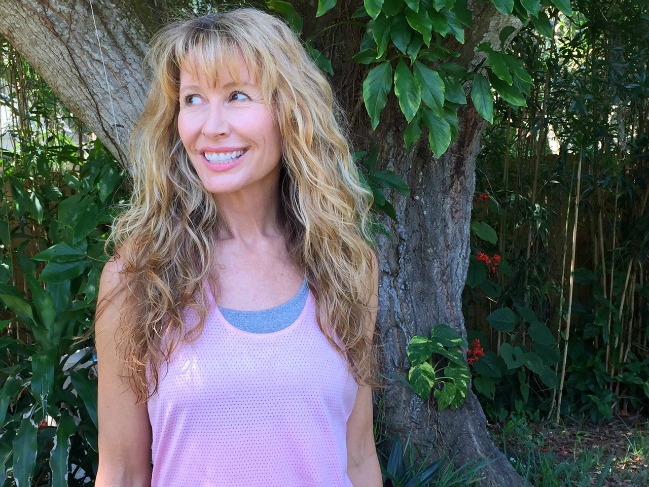 Also Read: Renewing midlife skin with the 28-Day Face Cleanse
Tips to create your own skincare routine
As I mentioned in my first post, I´ve been taking care of my skin since I was a kid, so it´s second nature to me. The only way to see any kind of results is to be consistent.
So here are my tips for you to create your own skincare routine using natural products, and stick with it.
Take a challenge such as the 28-Day Face Cleanse, so you can share your journey with others and feel like you´re not alone in your journey of self-care.
Leave your skin-care products on your pillow when you make your bed in the morning. That way, if you forget to wash your face at night, you will be reminded you need to do this before you go to sleep!
Store your toothbrush and toothpaste right next to your skin-care products to remind yourself it´s just as important to take care of your skin as it is to brush your teeth.
Don´t stop self-care at skin level. Make it a part of a bigger picture that encompasses eating healthy and working out on a regular basis.
Think of skin-care as pampering instead of a chore. Treat yourself to a facial or a massage 10 days into your 28-Day Face Cleanse.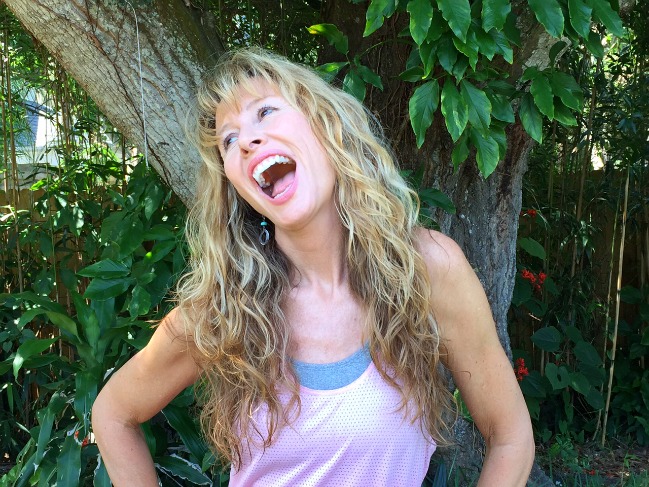 If you would like to get started on your own 28-Day Face Cleanse while being entered to win prizes such as Renewal Face Care products or even a trip for 2 to Los Angeles to spend a day of renewal with celebrity nutritionist Kimberly Snyder, sign up and then share your progress on social media using the hashtag #28DayFaceCleanse.
Make sure to tag Burt's Bees on social media when you share your posts. Our favorite channels are Facebook, Twitter and Instagram.
This is a sponsored conversation written by me on behalf of Burt's Bees. The opinions and text are all mine.
This is a sponsored conversation written by me on behalf of Burt's Bees. The opinions and text are all mine.