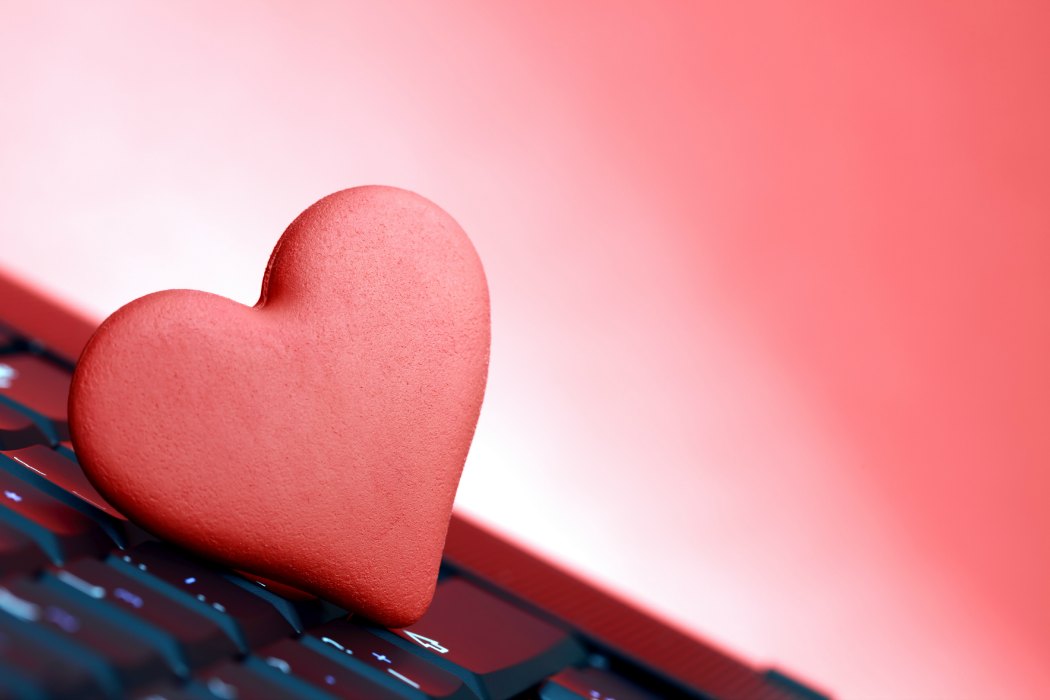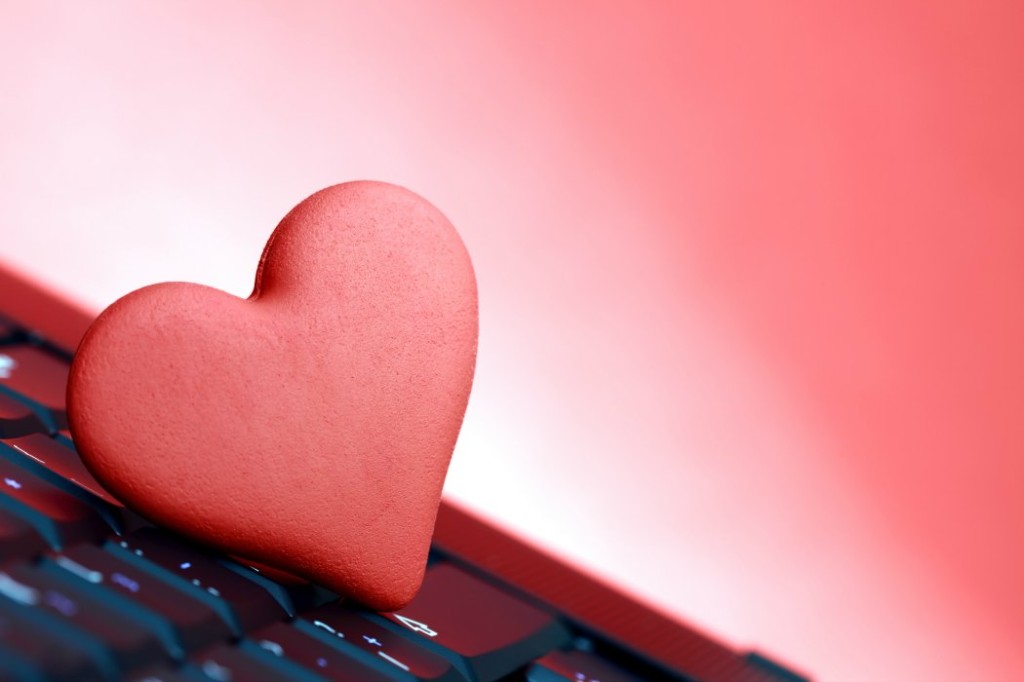 Creating an online dating profile can be a little scary, especially when you´re older. Take a deep breath and calm down.
This may be your first time, but if you do it right, it will hopefully be your last!
Honesty is always the best policy
Lies may bring you many wasted, uncomfortable dates, and who needs those!
There is absolutely no point in making anything up about yourself, as sooner or later the façade will fall, and then you will have wasted precious time with the wrong person.
Time goes by too fast, and you need to find someone who is truly compatible with you, and they are out there. There is definitely someone for everyone.
Also Read: Navigating your Midlife Dating Options
What do you really want?
Think about what you really want and make it clear in your profile. Do you want a relationship that leads to marriage? Do you want a compatible friend to just hang out with?
Be specific. Give your real age, educational level and faith beliefs, think about your core values and share them. Try to give a real sense of who you really are.
This will help you to find the one that you really want and need, and you will already have gone through many of the hurdles that most first daters have to go through.
Spend some time writing your profile;  don't rush it. Try to have fun doing it, and let that show in the way you write.