The wants and needs of the older man are not hugely different from those of his younger self.
Although that face looking back at him in the mirror seems a little crumpled at times, and the bones ache a tad when he rises from slumber, he still feels the same inside.
As a man, I know these things!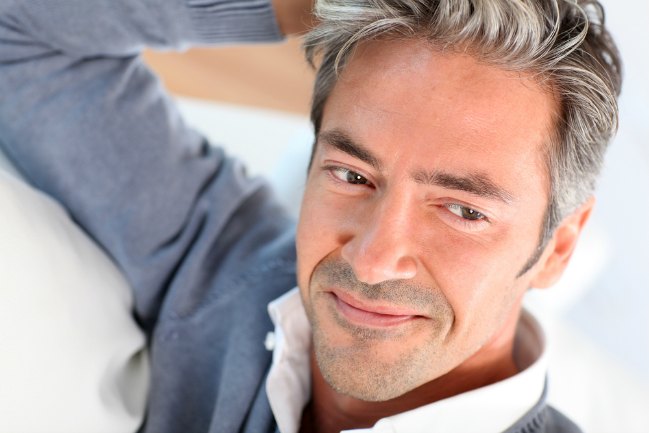 I have news for you ladies, we men are not as strong as we look and sound.
Underneath all that bravado lurks a fragile ego that needs lots of reassurance, probably not unlike you!
What do men +50 want?
We were brought up to be the leaders of the universe, the hunters, the providers, strong, silent, and lethal, and in midlife and beyond we feel a little bit lacking in some areas.
We want to feel that power again, and by taking that into account you lovely ladies will find the key to our hearts.
As to sex, well … We may not think about it quite as much as we did in our youth, but that is just fine. I really don't know how I found time to even breathe back then with so much going on!
Also Read: Sex After Midlife is a Blast, Says Senior Sex Expert
Seriously, we may not be as hot and heavy as we once were, but we still want to be loved, mentally and physically.
We especially appreciate sensuality in the woman of our dreams and although the testosterone may not flow quite as freely, it is still there.
The reason why we're back in the dating scene is usually because we lost our loved one somehow, and that is always hard, however it happened.
We understand that you ladies are probably in the same state of mind, but we worry about our performance in bed, so please be extra patient and loving with us.