Hispanic Baby Boomers, Latinos over 50, have the potential to make significant political impact.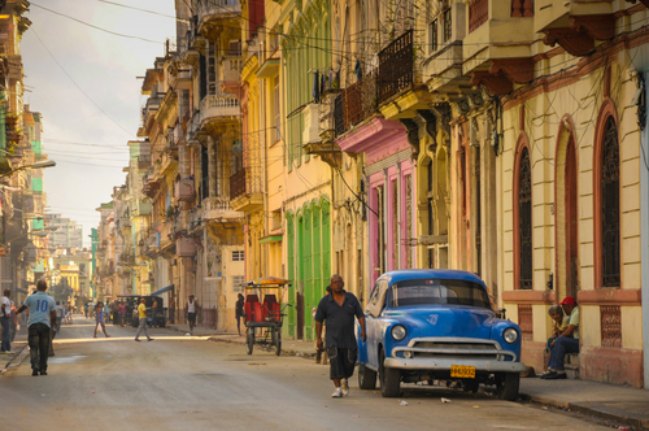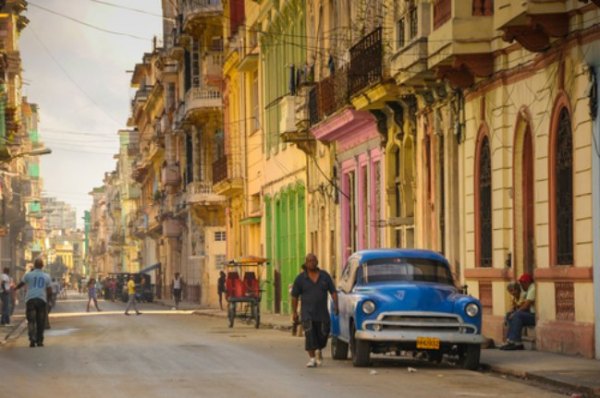 If you´re planning to visit Cuba, you need to take these considerations into account. Tips and information for the potential tourist.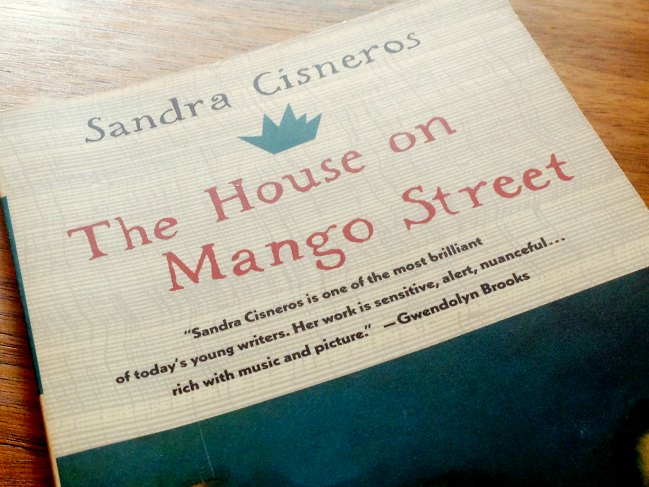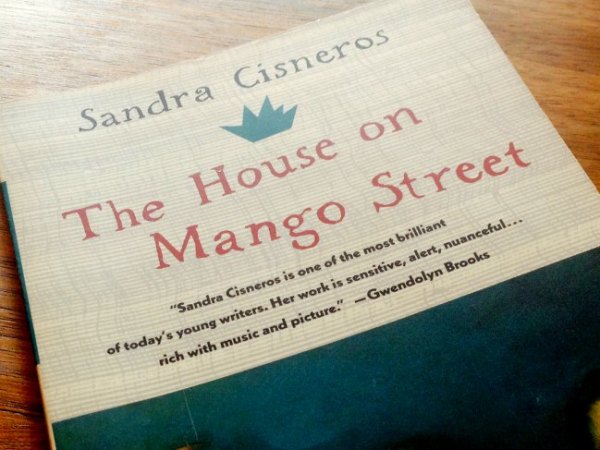 Sandra Cisneros and her House on Mango Street gave me permission to write about my own experience as an exile and eventually publish my first novel.