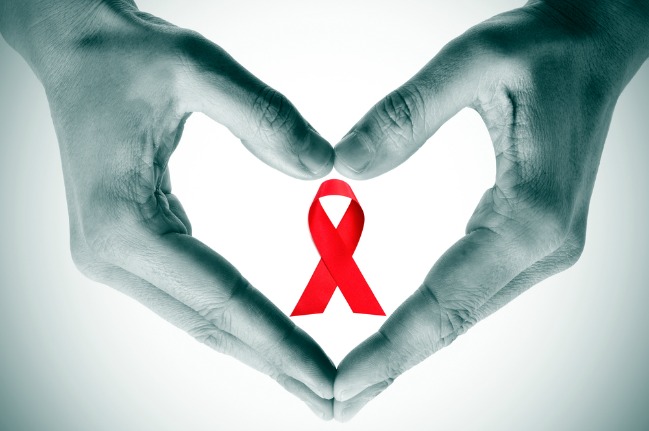 Back in the 80´s and 90´s we thought HIV/AIDS only affected the marginalized -hard-core drug addicts and prostitutes- or minorities like the gay community.
Although we´ve come a long way, this attitude and stigma are still prevalent nowadays, especially in the Latino community.
"It can't happen to me"
When the AIDS epidemic broke out and started spreading, I had just quit drinking. I started attending NA (Narcotics Anonymous) meetings where I met people with HIV and AIDS.
HIV could certainly have hit me, especially as my generation didn´t take nearly enough precautions thinking, "It can't happen to me." I flirted with the disease just like most of my peers did.
Then I watched a close friend die of AIDS in a bed on the most solitary floor of the hospital. It was heart-rending.
Even back then when it was all hush-hush, he was open about his illness and I respected that. His example swept away any trace of prejudice I may have had.
I realize now that the only way to fully empathize with any kind of condition that we don´t suffer from ourselves is to listen to first-person accounts.
The death of a friend was a harsh and cruel wake-up call
It prompted me to get tested. It wasn´t easy to get the test then and it felt awkward. I didn´t tell my family. I was scared.
I sighed in relief when the doctor broke the news. I was fine. But this helped me understand the disease better.
Also Read: Waiting for my breast MRI results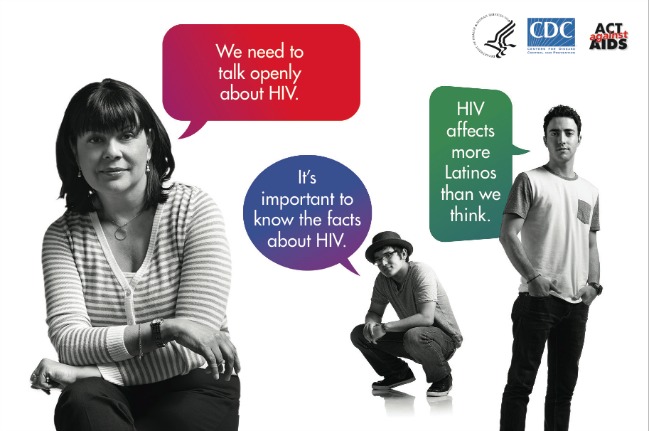 How HIV and AIDS affects the Latino community
HIV affects Hispanics/Latinos in the US disproportionately. This segment accounts for 19% of the 1.1 million people living with HIV in the US and 21% of new HIV infections each year.
If this trend continues it is estimated that 1 in 36 Hispanic/Latino males and 1 in every 106 Hispanic/Latina females will be diagnosed with HIV at some point in their lives. Sounds scary? It is!
And yes, it could happen to you. Or for that matter, to me!
The stigma and fear of being open about HIV is making the Latino population more vulnerable to contracting the disease.
We can help raise awareness by making it personal and telling our stories in English or Spanish, to encourage Latinos to start a conversation at home.
Let's not wait to react to HIV when it hits. Let's instead look at the stats and realize it actually could very well happen to us.
Don't just take my word for it and check out the campaign to stop HIV One Conversation at a Time. Share it with your friends in Spanish: Podemos detener el VIH una conversación a la vez.
By speaking up and uniting our voices we can do so much!
Sometimes I wonder whether my friend would have survived with all the medical advances today. And for him, I speak up.
What you can do to raise awareness
Help spread the word by sharing your story of HIV/AIDS to prevent further spread. Follow the hashtag on Twitter to start #OneConversation, #UnaConversacion.
Visit the CDC page on how to start the conversation and follow on Twitter and Facebook.
Watch and share the video:
This post is made possible with support from the We Can Stop HIV One Conversation at a Time campaign. All opinions are my own.