This post is sponsored by VSP Vision Care and all opinions are my own.
I´ve shared before how and why I get a yearly comprehensive eye exam. November is American Diabetes Month, and an eye exam is perhaps one of the best things you can do for your overall health!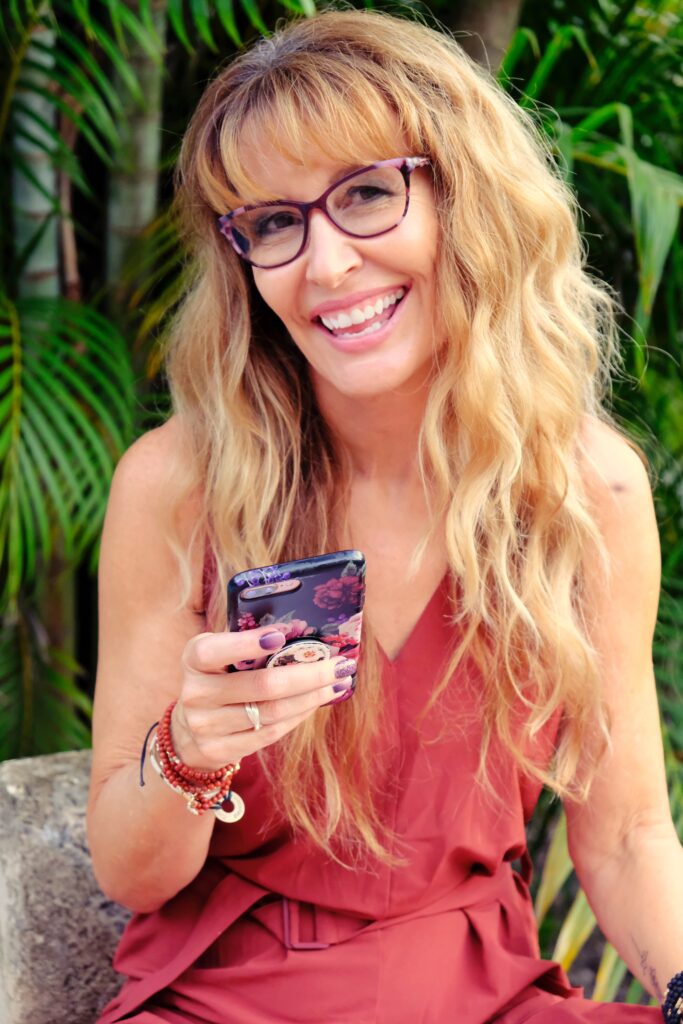 My great uncle on my father's side died of a massive heart attack in his 70´s, brought on by uncontrolled diabetes. My brother-in-law is my age, 57, and suffers from diabetes. It is definitely a condition you want to have diagnosed sooner rather than later.
A comprehensive eye exam can detect signs of diabetes without needles or uncomfortable tests. The blood vessels in the back of your eyes can reveal early signs of diabetes. An eye doctor can look at those blood vessels by dilating our pupils or using non-invasive technology to analyze the retina.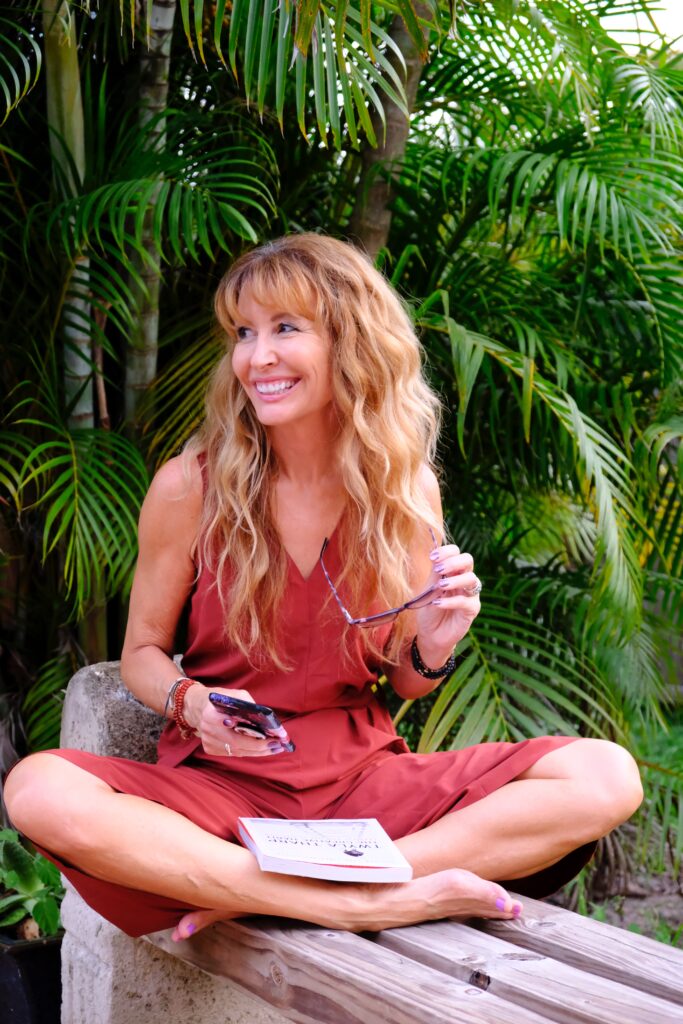 Most people I have discussed this with, had no idea that signs of diabetes, autoimmune diseases and some types of cancer can be detected through an eye exam.
That's why when you go to the eye doctor, you´re doing more than you know. You´re not only making sure that – if you wear glasses – your prescription is updated, but you´re also giving yourself a chance to manage any health condition the exam may uncover.
This is also true if you prompt your family members to have their eyes checked once a year. They may not be aware that it is possible to have great vision but unhealthy eyes. And on the contrary, poor eyesight but healthy eyes. It's important to know the difference.
Early detection of conditions such as diabetes is vital, since it is often a silent disease which only shows symptoms in later stages. And even when symptoms are present, like being tired or losing a lot of weight, it may not seem like a big deal to the patient.
Please give yourself or a loved one the gift of a comprehensive eye exam. It is safe and it is vital to do so for your eyes and overall health. You may find a VSP network eye doctor at VSP.com.