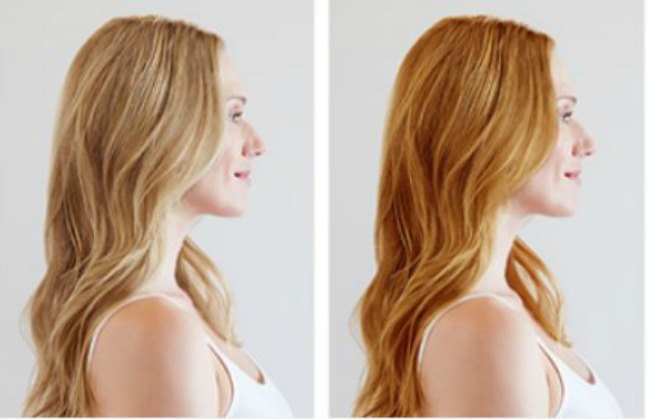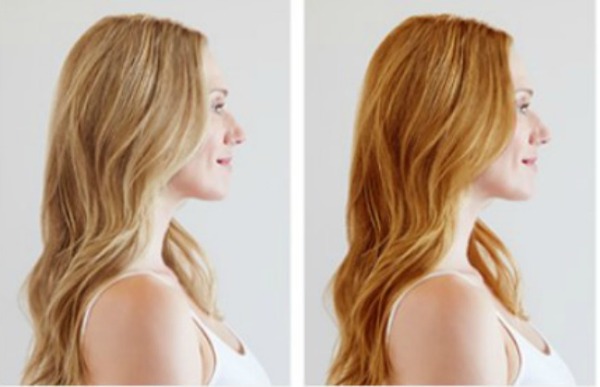 Coloring your gray hair at home can be a relaxing experience using Madison Reed hair color.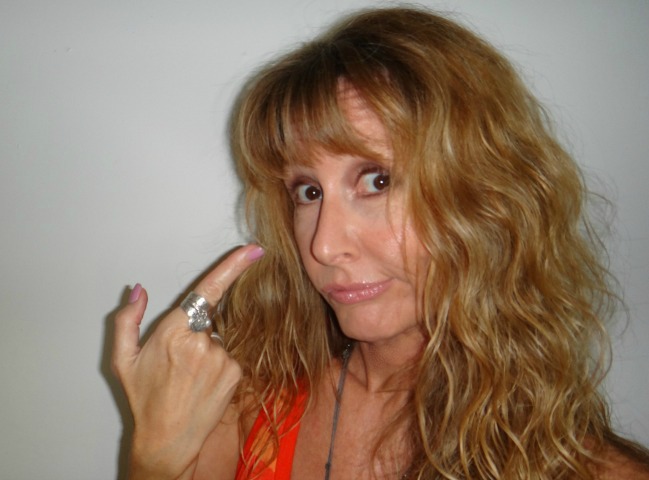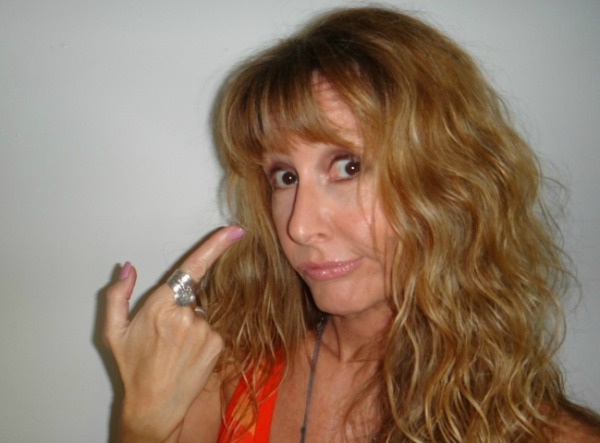 Seasonal allergies are no fun. Tips to look and feel great while dealing with them brought to you by Zyrtec.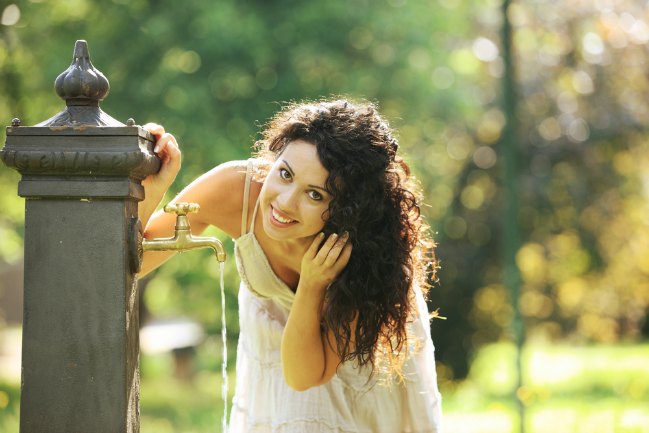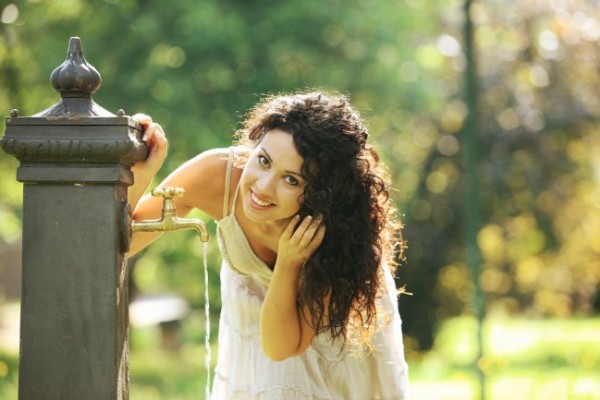 La fuente de la eterna juventud, una obsesión de Ponce de León, realmente está en tu interior. Descubre por qué.