There is nothing like pampering yourself at home to look and feel your best.
We´ve chosen our favorite beauty products that will give you a spa-like experience when you combine them!
A fresh and lively eau de toilette in which delicate floral notes joyfully blend with juicy fruity shades.
It has the essence of youth, which as we know doesn´t hinge on our biological age.
If you are young of spirit, this is a great perfume to try!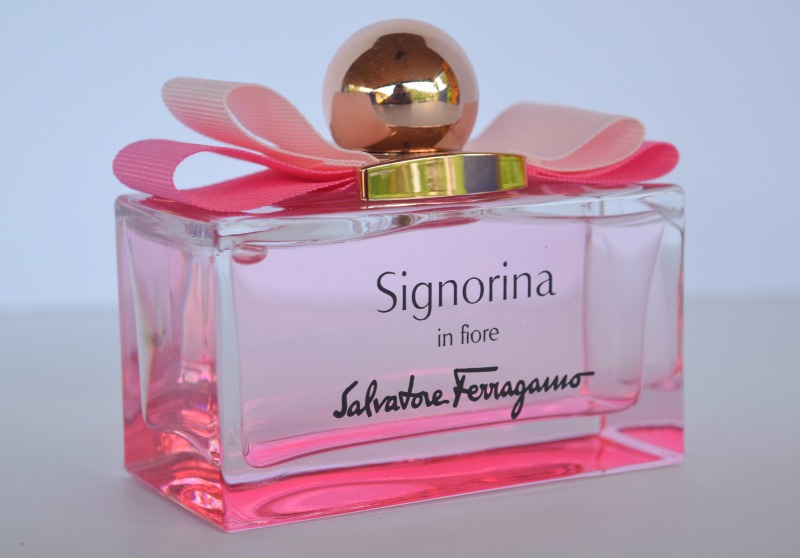 This Revitalising Ceremonies massage oil helps achieve supple skin. It absorbs slowly and massages evenly.
Contains natural oils and vitamin C and E. What a better way to pamper yourself than with this Eucalyptus scented oil free of parabens, silicones, colorants and mineral oils.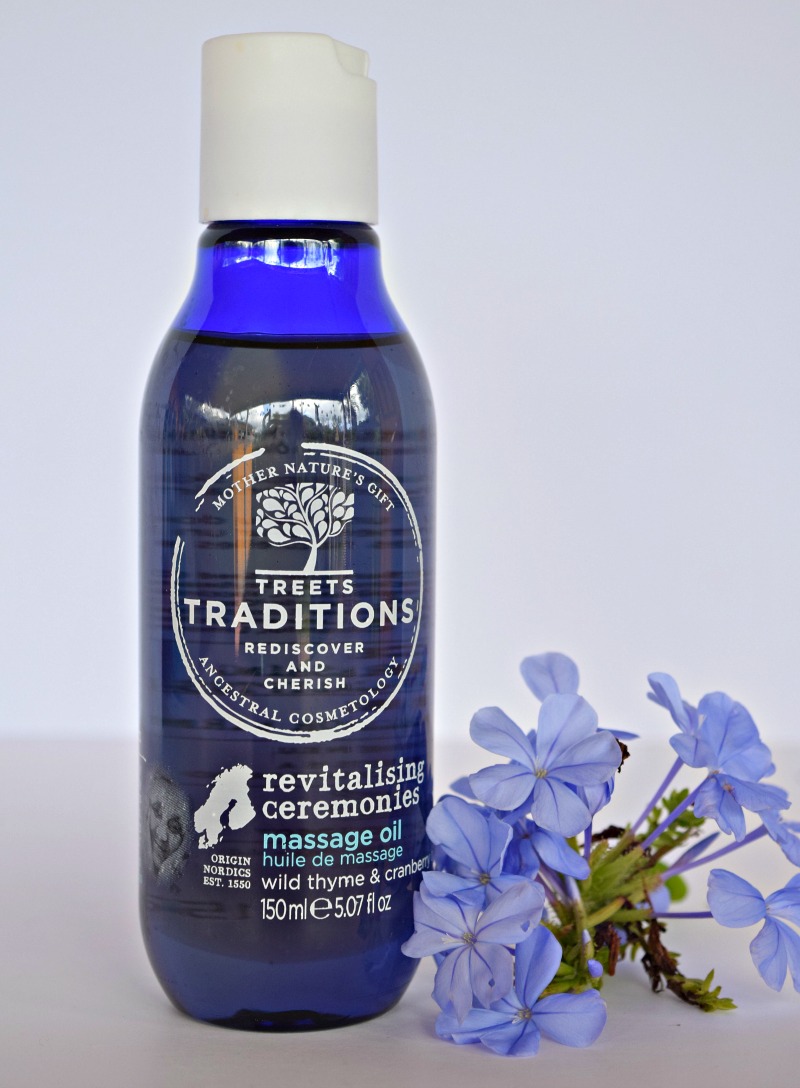 Anti-aging copper eye mask by Illuminage
This rejuvenating sleep mask covers your delicate eyes with advanced care to minimize wrinkles while you sleep. It blocks light to quiet your mind and senses.
The silky, soft mask is embedded with copper. This helps reduce the appearance of wrinkles for smoother, younger-looking skin around the eye area.
We use it and love it!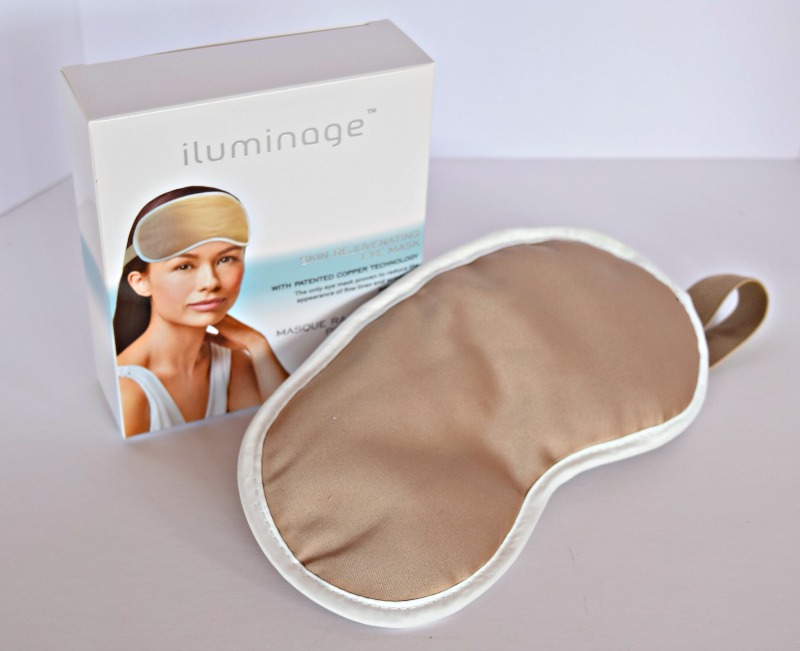 A white smile makes you look more youthful, no matter what your age. This toothpaste has hydrogen peroxide, to whiten deep set stains.
The toothbrush with the whitening pen is a perfect companion. You brush your teeth first and then use the built-in pen.
Great for brushing at home or on the go.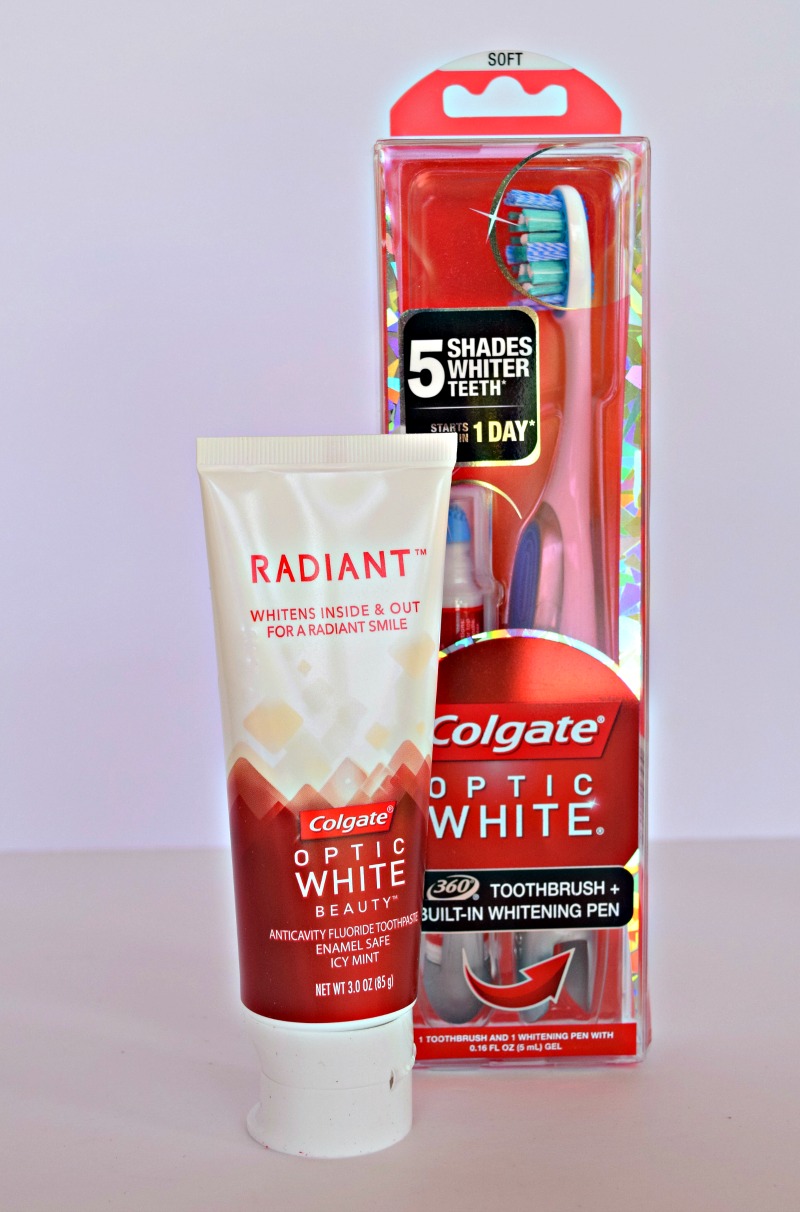 We´re huge fans of John Frieda Frizz Ease products. These three deliver their promise of taming flyaways and curbing frizz while keeping your waves and curls intact.
If you live in a humid climate, these are must-haves.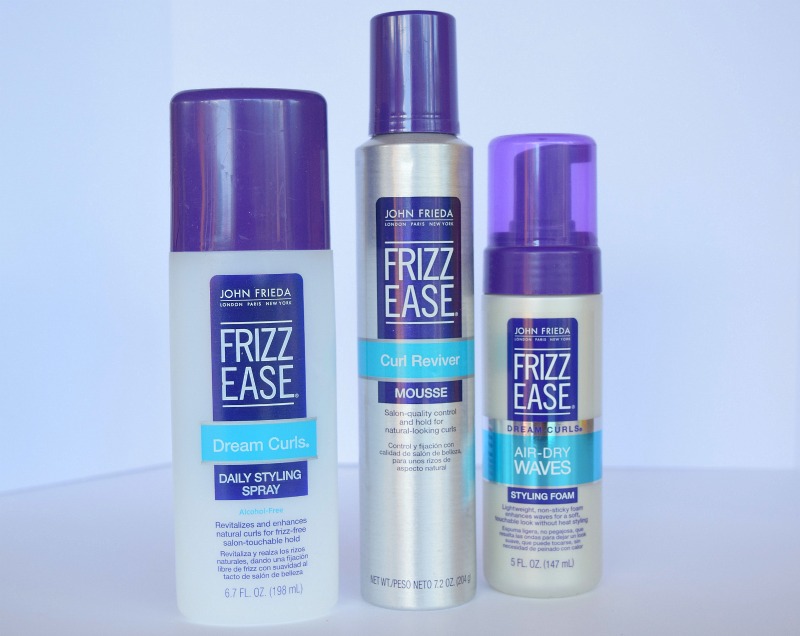 This eyeshadow palette has everything you need, including a full-size mirror and a double-ended brush.
The blending brush is perfect for foolproof, seamless blending. Use the crease brush to get a precise application in the crease.
These 12 amber-hued neutrals are perfect to bring attention to your eyes year round.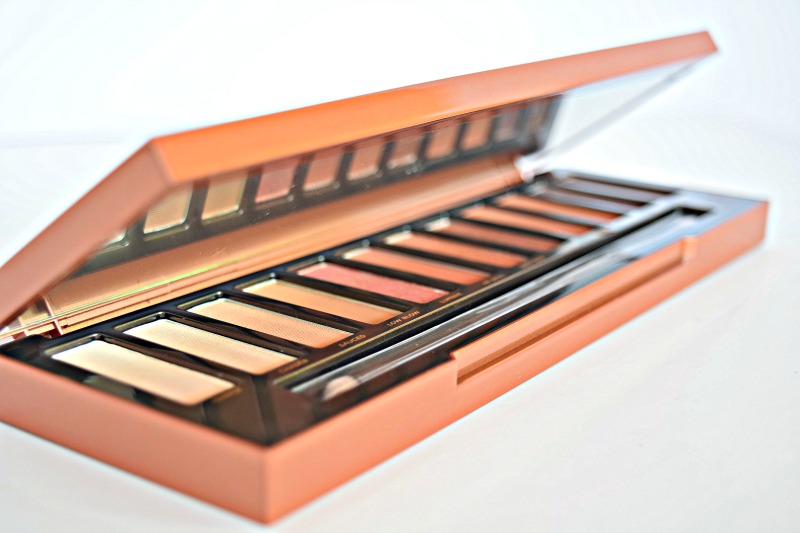 Create a sophisticated glow and diffuse light to blur flaws for a soft-focus effect.
This micronized powder has a luxurious silky feel and glides on effortlessly. Apply The Illuminizer all over for glowing skin or layer on areas you want to highlight.
Great for all skin types.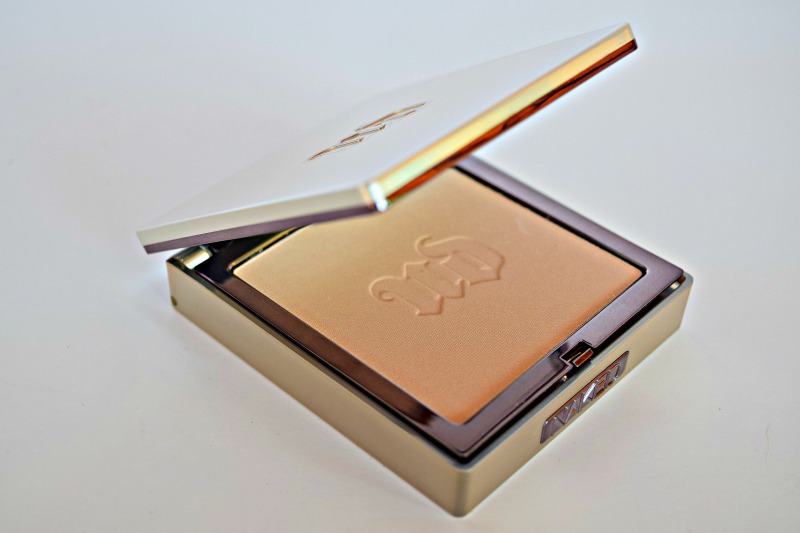 La Palette Nude offers everything you need to master the art of nude eyeshadow.
Contains 10 highly pigmented shades range from light to dark to flatter every skin tone in 3 shadow finishes: shimmery satin, buttery matte & lustrous sheen.
The back of the palette has tutorials for four nude looks.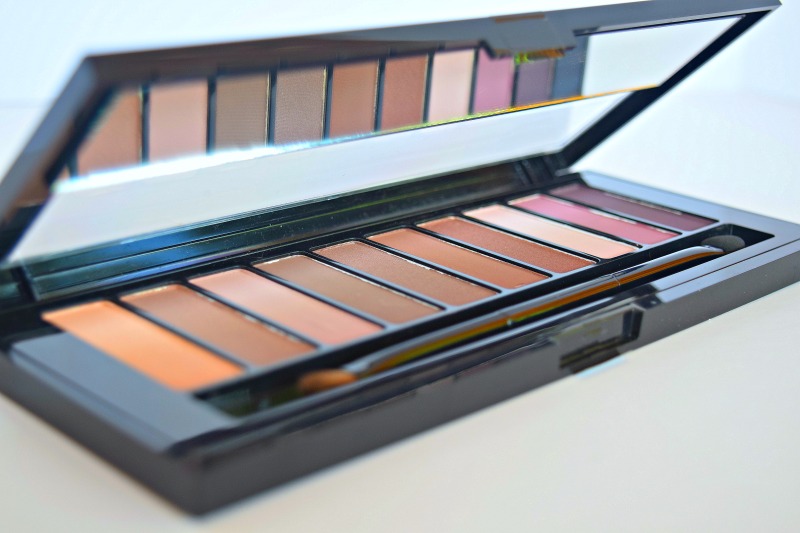 Disclosure: Viva Fifty Media receives samples for review. We only showcase products we love.