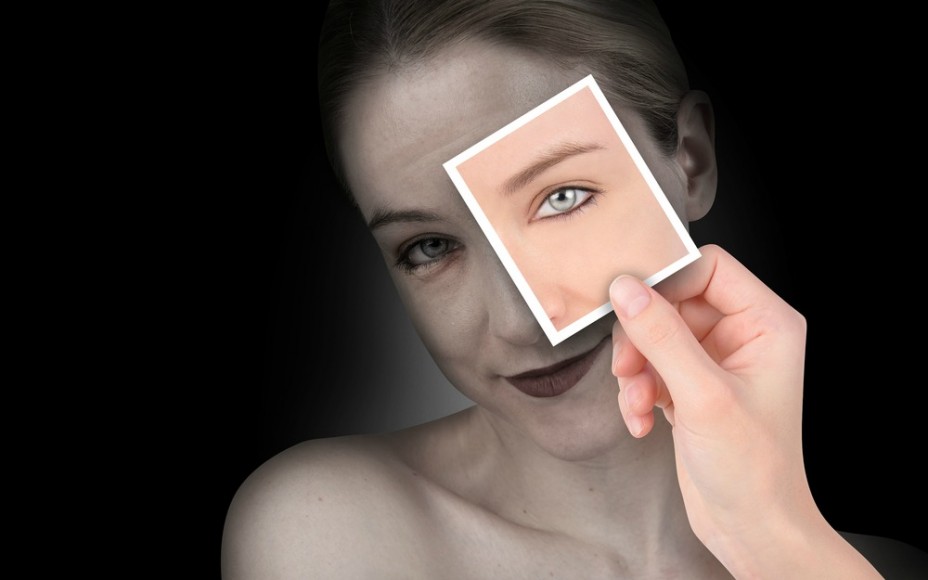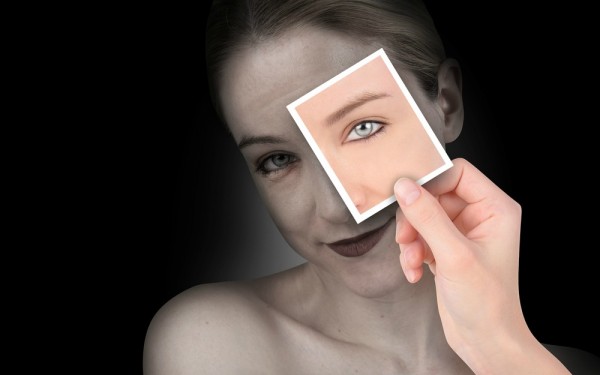 Age is mind over matter, or is it once you´re past a certain number?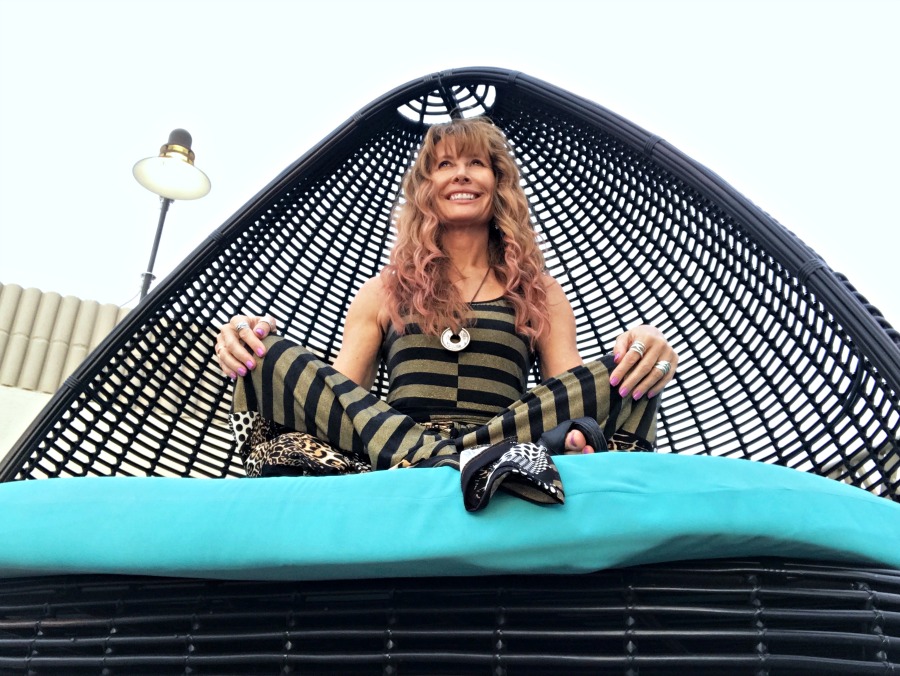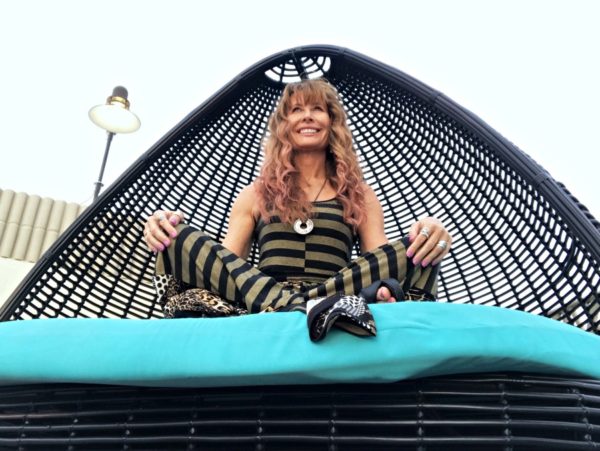 Tener cincuenta años tiene muchas ventajas, una de las cuales es simplemente el hecho de cumplirlos. Comparto contigo las que yo encuentro.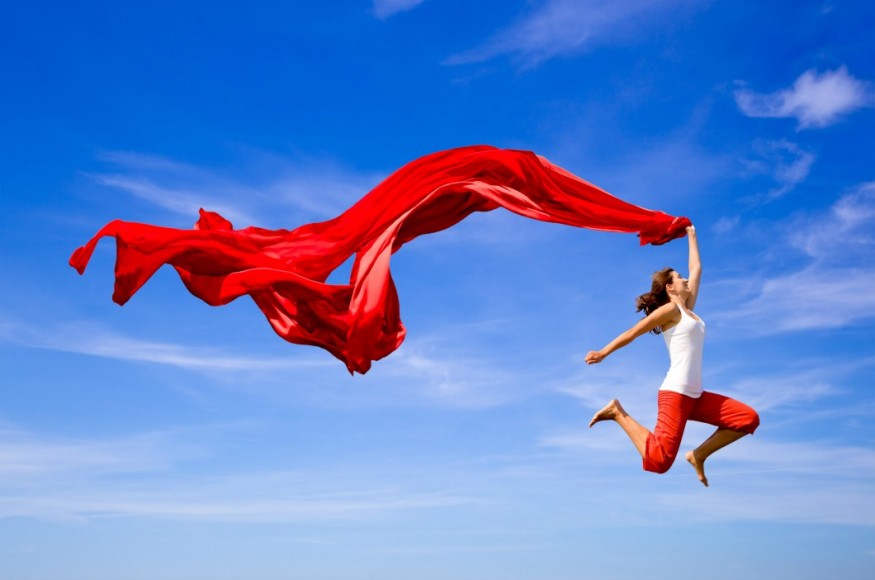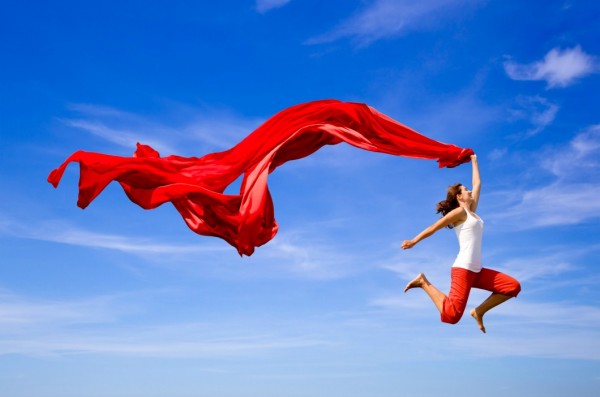 Fifty is not the new thirty, it´s the new fifty, for many empowering reasons! Here are mine, when I turned fifty, and that haven´t changed much since then.